A brand-new integration. Snazzy features to help you design a functional interface. Another Community AMA. All of that and more!
There's lots of cool and helpful stuff out this month (yes, this has been said about every month, but it's true). Read on to learn more about Airtable's latest integration with Miro, new buttons and calendars you can add to your interface, and more.
Only got two minutes? Excellent–just hit play below for a speedy rundown.
Product updates
Create powerful interfaces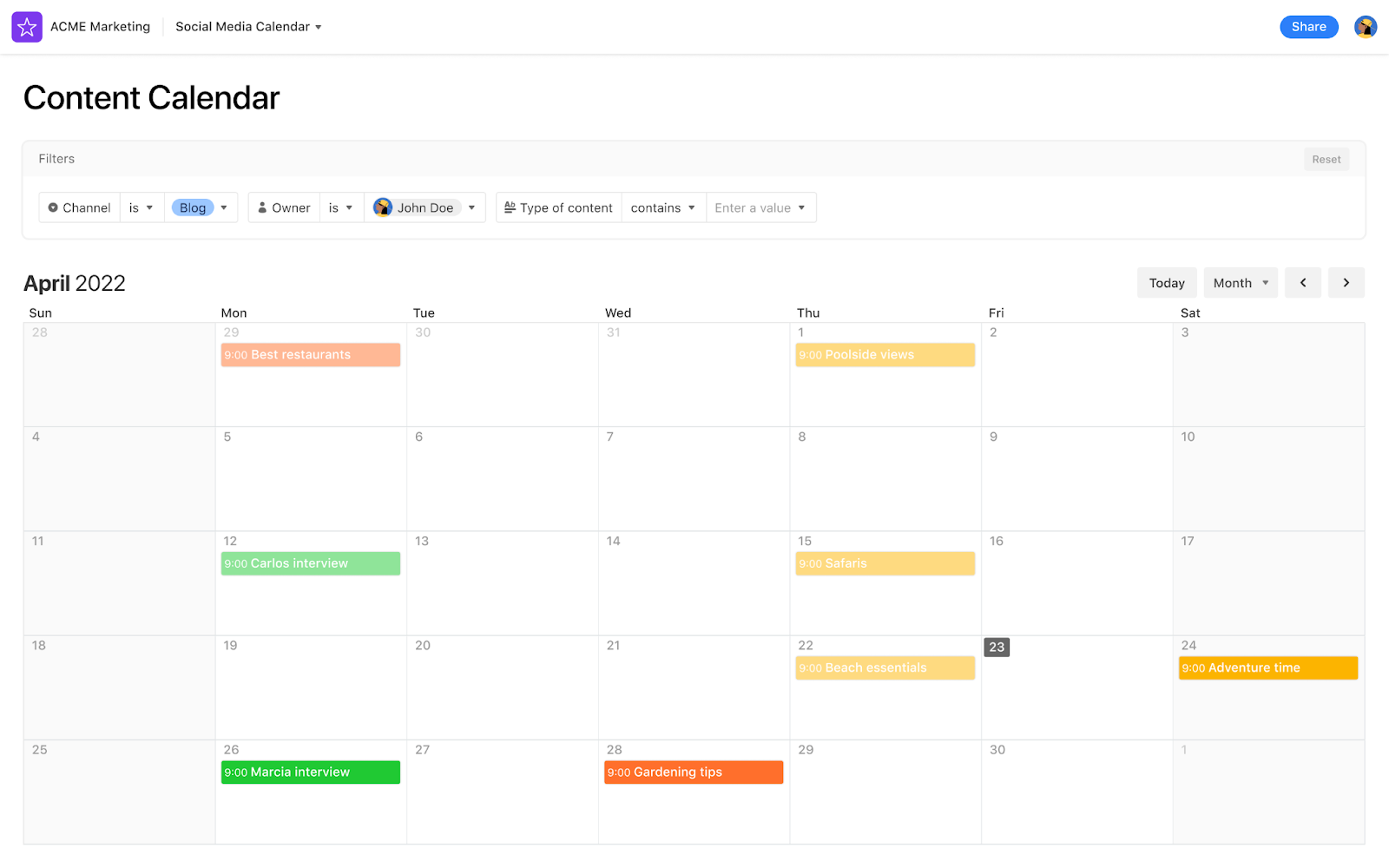 Make your interfaces more powerful than ever with new elements.
You can now add buttons to your interface so stakeholders know exactly what they need to do–your designer can accept an asset or send it back for revisions with a click. Or, add a calendar element to an interface so team members can easily view this week's deadlines. You can also duplicate elements and entire interfaces.
Get an in-depth look at these Interface Designer updates
Announcing a new integration with Miro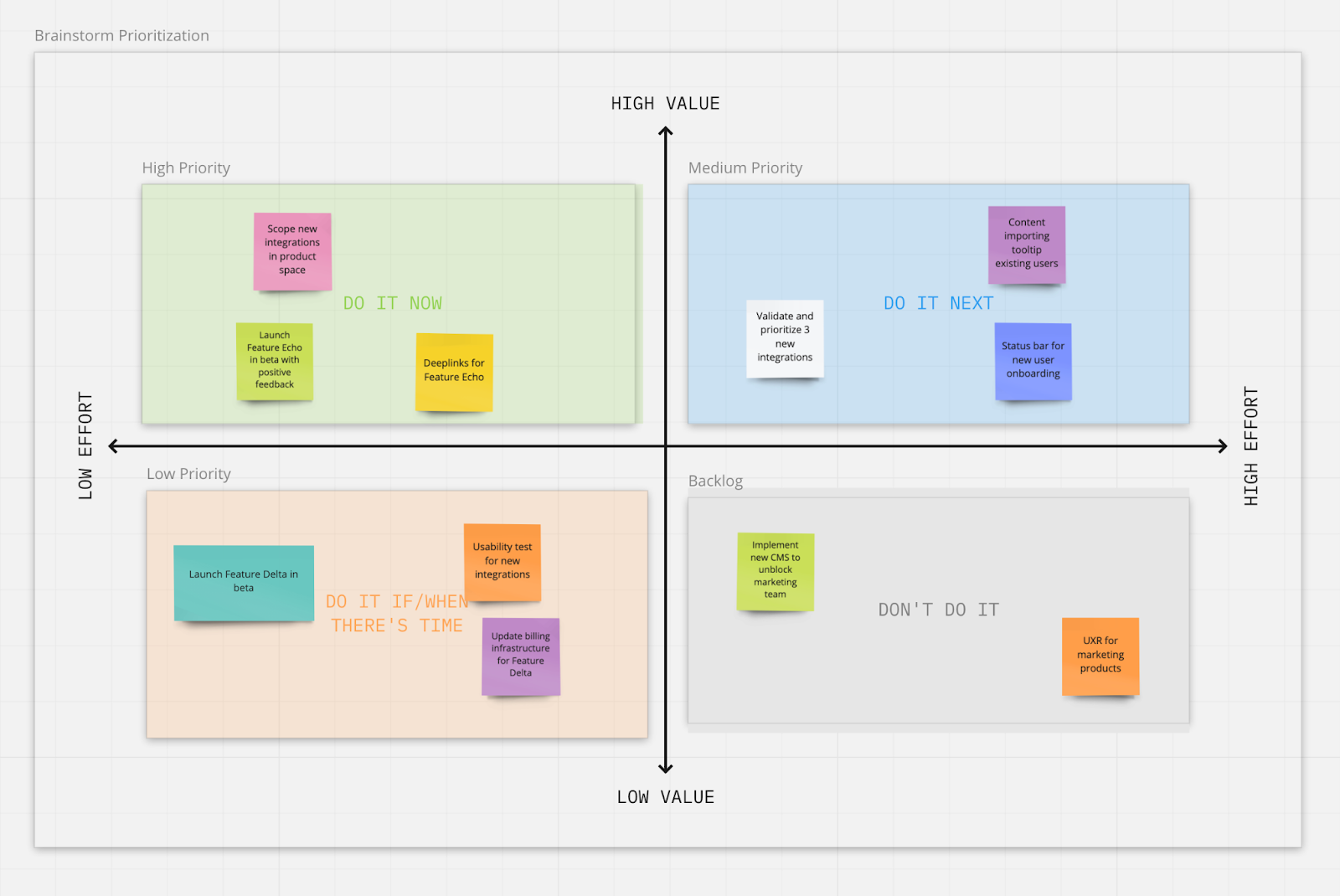 Don't leave your genius ideas behind. With Airtable's latest integration, you can sync all of your brainstorming ideas from whiteboard platform Miro directly into Airtable.
Read more about this latest integration
More manageable automations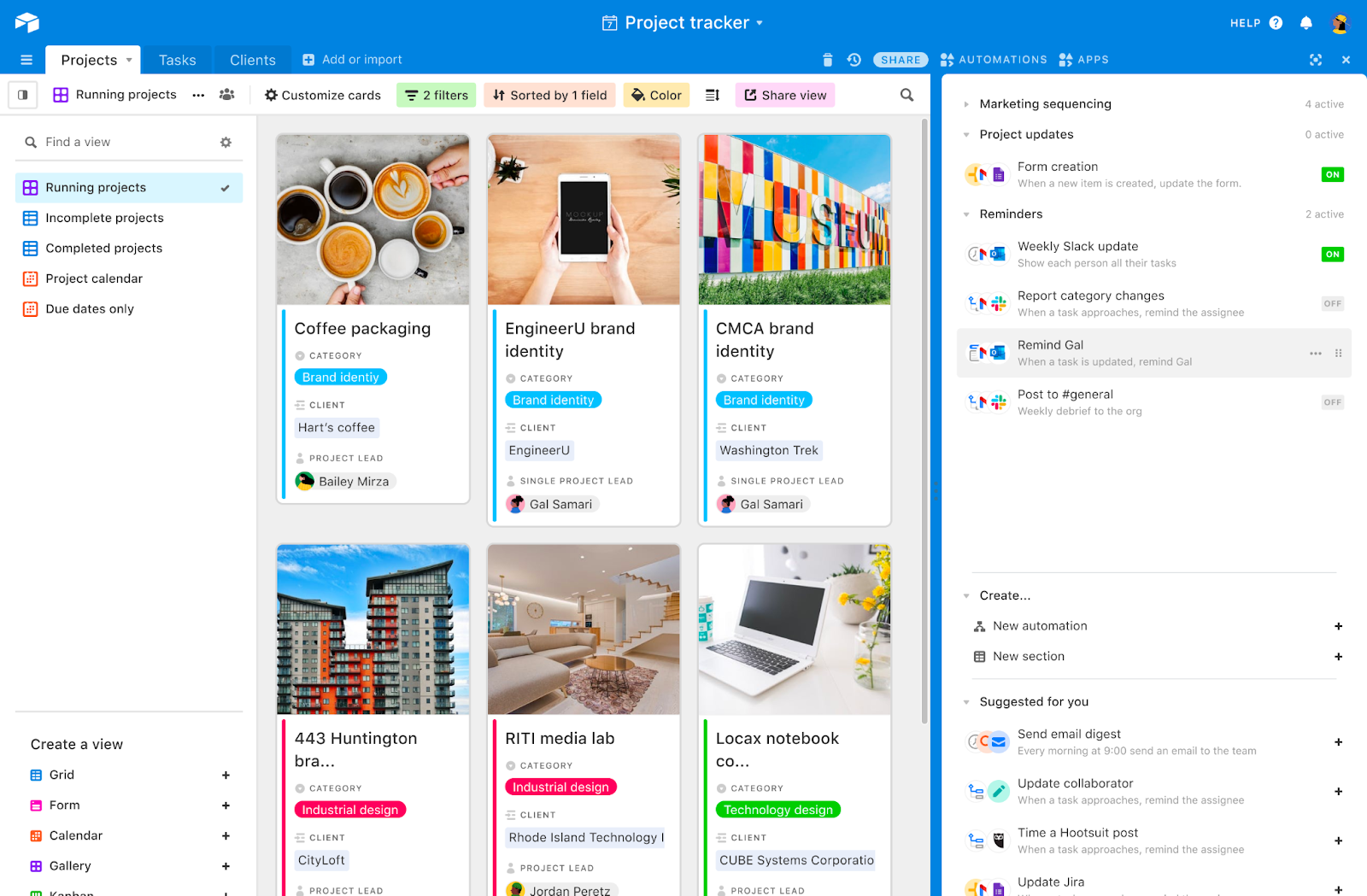 We're continuing to make automations easier and more powerful, all so you can take full control of your workflow. And here are two more updates:
Full automation testing: You can now test your entire automation at once. This lets you trial run your entire automation from start to finish before you send it out to the rest of the team (think of it as an automation "soft launch").

Organize automations into folders: Got an automation for everything? Organize all of your automations into collapsible sections, or folders, with a simple drag-and-drop. Group automations by workflow to make it easier to find and edit the one you're looking for.
Learn more about our latest batch of automations updates
Add non-collaborators to the collaborator field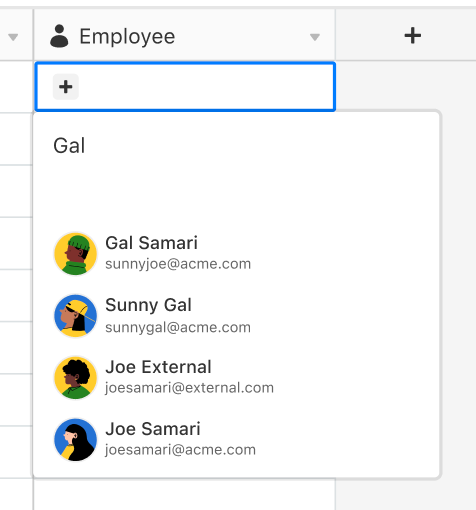 The collaborator field can help you assign ownership to specific records like projects and individual tasks. But sometimes, you might want to tie records to users without giving them base access. Say you're an HR professional and have a compensation analysis base–you want to reference specific employees without letting them see this sensitive information.
Now, you can reference any user in the collaborator field–even if they're not collaborators in the base.
Learn more about adding non-collaborators
Community news & stories
Tracking ABC's American Song Contest in Airtable
Over the last month, we've tracked the contestants competing in ABC's American Song Contest in Airtable, predicting their success using an aggregate scoring app. And after monitoring growth on social media, we–spoiler alert!–accurately predicted the competition's finalists.
Read our blog to learn more about how we did it, then join us for our next virtual Community AMA at 9 AM PST, June 1st. Stephen O'Grady, who developed the base Airtable used to track American Song Contest, will demo how the base was built and share tips and tricks for using Airtable for social media.
Universe base of the month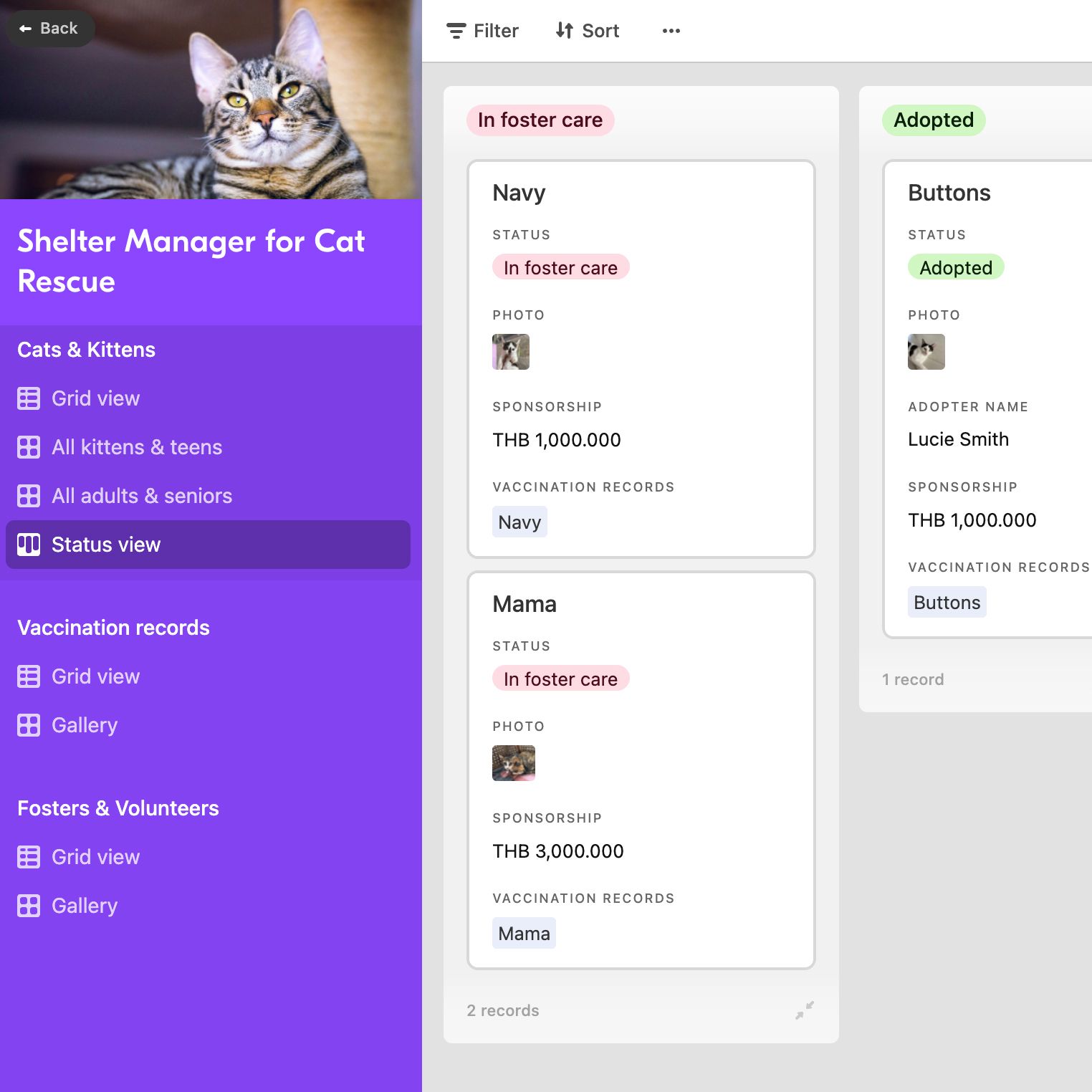 Kym Ellis created a dynamic base to keep track of all cats and kittens in shelter care, including information like name, age, sterilization status, and more. Additional unique features include a Kanban view to show which cats are in foster care and which have been adopted, as well as a table devoted to vaccination records.
---
Like what you see? Be sure to follow us on YouTube for more Airtable content.