At DareTable, Airtable fans trade tips, give demos, and meet—often for the first time.
For real estate agent Leigh Bogar, it wasn't just that she created an app. It was that she created that app in less than 30 minutes.
"That was transformational for me," says Bogar, who used Airtable and Pory to build a tool for making restaurant recommendations, during a session at the conference DareTable. "It's wild to me that you can create a website in that amount of time."
The app-building exercise wasn't the only thing that dazzled attendees at DareTable, an unofficial Airtable user conference organized by speaker and author Chris Dancy.
The first DareTable, a virtual event in 2020, had more than 1,000 people sign up in a few short weeks (and nearly 400 of those actually attended!). In 2021, Dancy felt people needed a break from virtual conferences. But by early 2022, he sensed that it was time to gather again.
"Airtable itself had doubled in size, there were tremendous advantages with Interface Designer,  and our community had grown from 4,300 people to over 7,000," Dancy says, referring to the largest Airtable group on Facebook, which he runs with this year's DareTable co-host, Ben Green.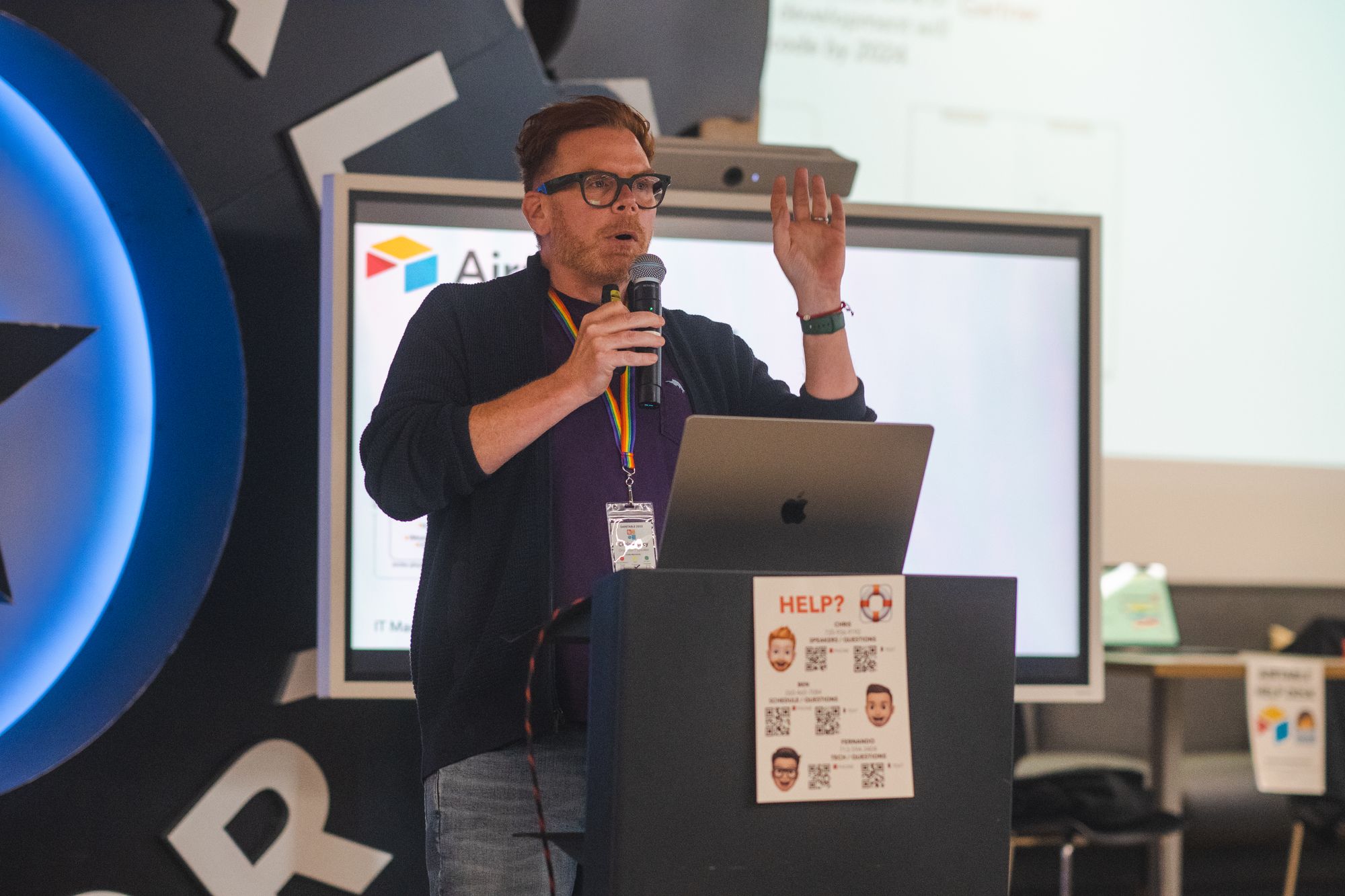 Yes, Covid made organizing an in-person event tricky. But he and Green went out of their way to create a safe and inclusive environment.
"The speakers came from all walks of life," he says. "When you're designing a conference, you want to show people a part of the world they don't normally get to see."
The two-day DareTable agenda at Austin's Capital Factory included a popular formulas tutorial from Kuovonne Vorderbruggen, (creator of seven apps in Airtable's Marketplace). There was hops farmer Julian Post talking TikTok, manufacturing expert Mikey McLaughlin giving workflow tips, and music producer Quang T Bui discussing how to control artistic work.
The hands-down highlight of the conference? An hour called "Un-conference," where any of the 60 attendees could stand up and showcase what they've built using Airtable.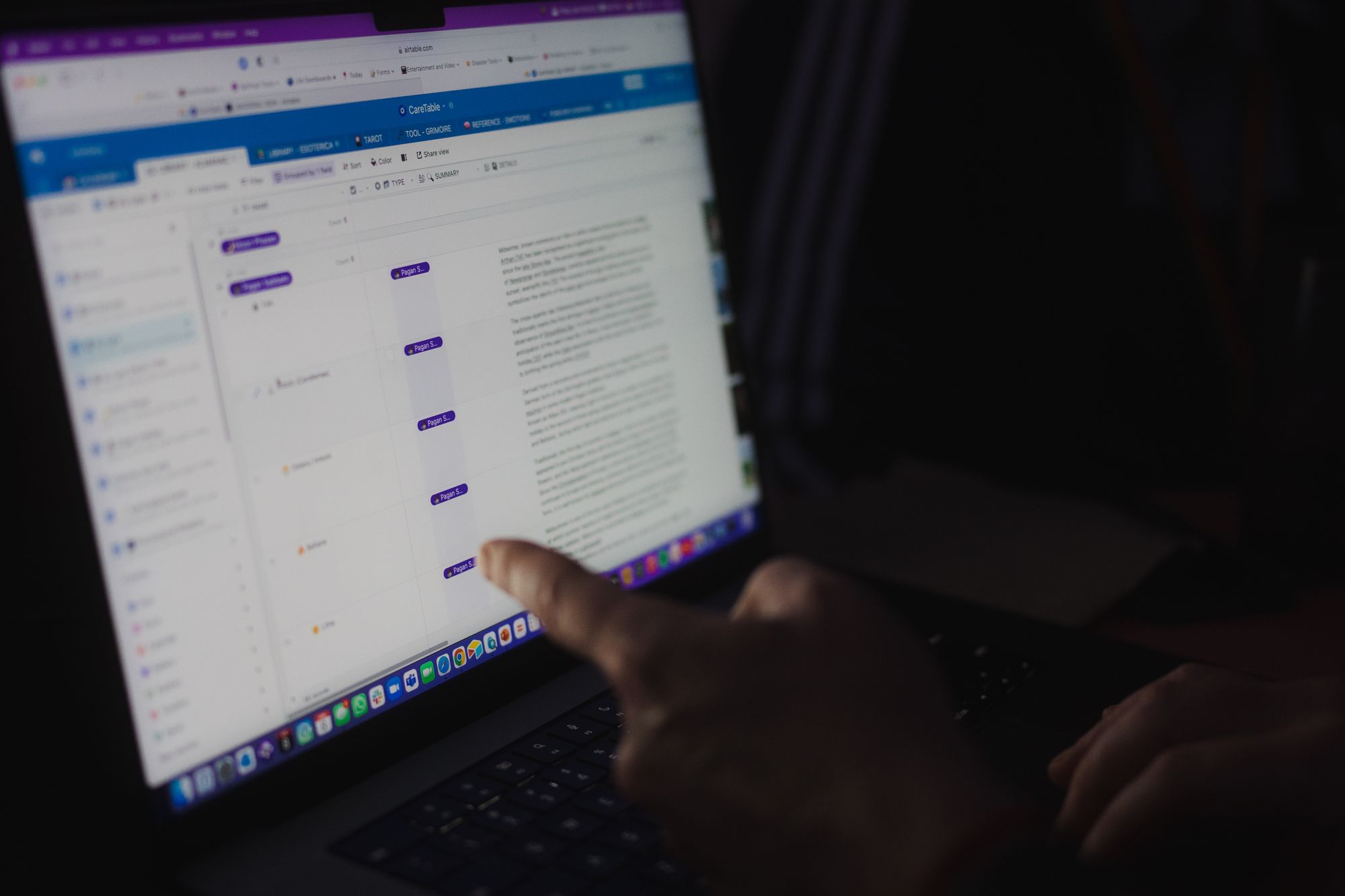 "They didn't prepare, they just showed us their businesses and how they were using Airtable," says Dancy. "People's minds were blown. You can't do that with spreadsheets."
People's minds were blown. You can't do that with spreadsheets.
Angie Hanna, Director of Operations at the real estate company where Bogar works, Papasan Properties Group, came to the conference hoping to get help with an Airtable script. She had been streamlining tasks at Papasan and struggling with the last details on this particular script, which creates an automated task list. By the end of the weekend, she'd gotten script pointers from another attendee and had conversations that inspired her to automate even more processes at Papasan.
"I loved the networking and brainstorming," Hanna says.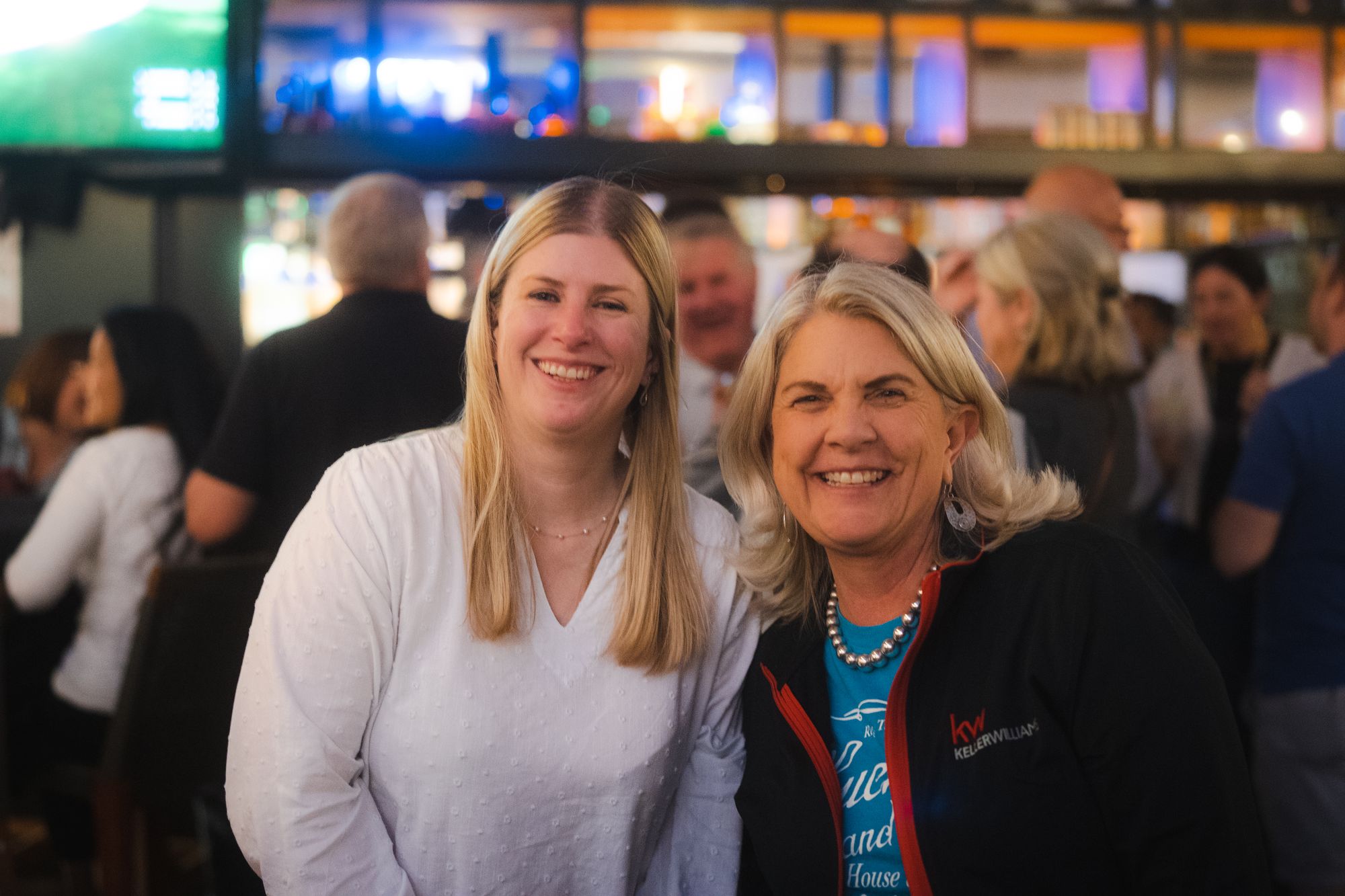 Airtable Head of Community Jordan Scott attended the conference and was thrilled by the community's energy and enthusiasm. "This was such a great representation of what makes the Airtable Community so special. We were so inspired by the passion and curiosity of all the attendees," she says. "It was so fun to see so many community members meet in-person for the first time and get to chat about all things Airtable."
Learn more about hot topics in the Airtable Community here, or check out a gallery of community ideas and templates in the Airtable Universe.