Tips from operations chiefs in Miami and Austin on streamlining processes and reducing manual work.
Call it process optimization, stepping up efficiencies, or simply saving time.
Whatever you call it, Director of Operations Olia Golinder used Airtable to cut client onboarding at the Miami fintech startup Allocations from 10 days to 24 hours—meaning the team dramatically increased the number of deals it helped client investors build.
"All the manual steps might be fine when you're only doing a few deals a month," Golinder says. "But if you grow 10x in a year, that doesn't work anymore. You've got to find scalable solutions."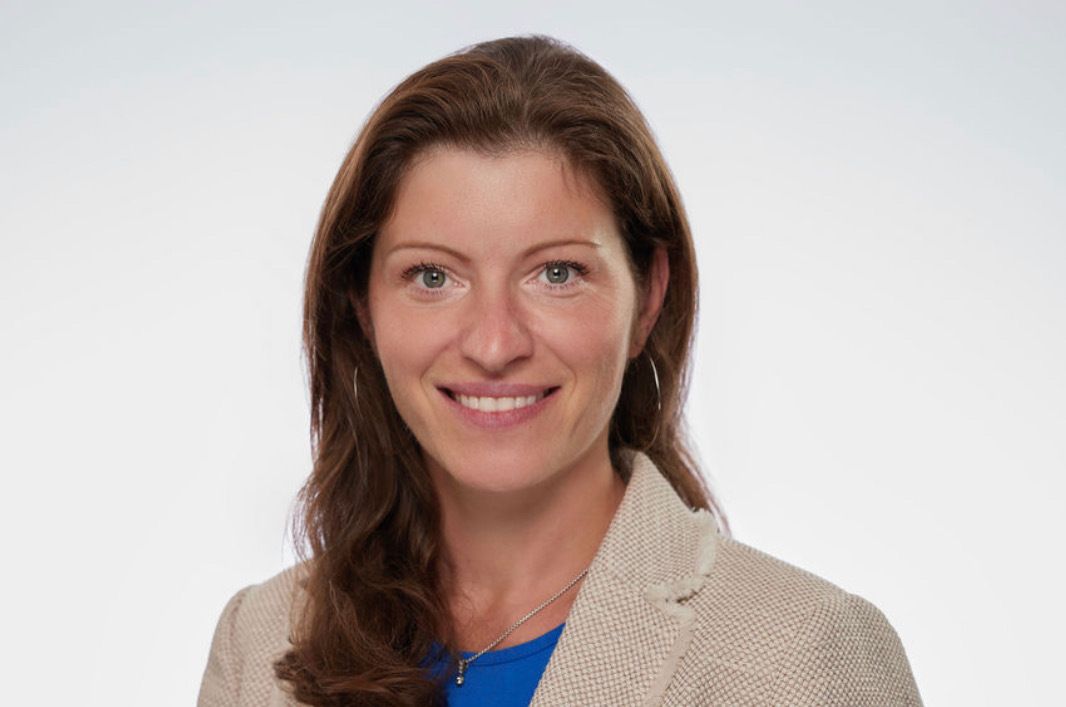 All the manual steps might be fine when you're only doing a few deals a month. But if you grow 10x in a year, that doesn't work anymore.
At Papasan Properties Group in Austin, Director of Operations Angie Hanna built a sleek, automated Airtable system that lets a team of 16 busy real estate agents and operations staff schedule appointments, manage commissions, and send invoices by clicking a button. Before, agents lost hours of time to such tasks with a combination of Google Docs, Sheets, Slack, and email.
Now both companies can simply move faster in their respective fields.
Gaining speed, cutting manual work
How did the executives make such strides in operational efficiency? They started by mapping their firms' core business processes—whether that was performing background checks or building lead lists—and then used Airtable to create automations and trim duplicative work where possible.
It's a practice corporate strategists and consultants call business process optimization.
As Allocations' team gained efficiencies, they built around a dozen Airtable bases that all pull information from one central base, "The Watchtower." This let them streamline other processes that had been a manual effort.
Now the team has built a Zapier integration with a built-in trigger in an Airtable base, helping to automate and streamline processes even further.
"We succeed by using automations," says Allocations team member Jared Harris. "It takes some work upfront to build out the automations. But making time lets you scale, and that work pays off in the long run."
At Papasan, real-estate agents were losing time, and making errors, entering details into Google Sheets and documents. Did an "A prospect" turn into a "B prospect"? Did a listing switch from active to under-contract? Hanna started by transferring information from a "master list" Google Sheet into an Airtable base, and built the rest of her Airtable system from there. Agents steadily transitioned to stashing their info in a series of bases.
"The fact that everybody's using Airtable is huge for us," says Hanna. "The guesswork and human error have been removed. Agents can spend more time on things that require a human touch."
Tracked actions offer new insight
Allocations' ops director Golinder found it wasn't simply the actions that needed streamlining, but also the tracking of those actions. Faster tracking in a centralized place proved important for reporting.
With Airtable, all teams at the Florida fintech can see information in a single dashboard, instead of having to involve different systems. Golinder says her team now uses Interface Designer to present weekly reports to leadership so they can see: "Where's the bottleneck this week? What do we need to do in order to move processes forward?"
Process optimization, easy as pie
In Austin, Angie Hanna finds that creating views and using Interface Designer is helpful when strategizing with each agent. Rather than showing agents a whole base, she can slice and dice information, presenting only what's relevant to them.
Take commissions on transactions, for example. How real estate commissions are tallied is important to agents, but it's also critical to the overall financial health of the company. Comparing March commissions to April's, Hanna might show Papasan's leadership a grid view with certain fields hidden. Discussing commissions with agents, she switches to an interface to point out a specific problem.
"You're waiving commissions too much—let's talk about it," Hanna says. "It's very easy to give them a view of that."
At the holidays, the real-estate firm sends free pies to clients. In Airtable, the team's Director of Lead Generation creates call lists for agents in their own tables, to note pie preference and pickup party location.
​​"Everything is moving faster because we've eliminated manual processes," Hanna says. "It's really limitless—with the integrations and automations—what you can build."
Angie Hanna's tips for revamping business processes

Start out with a list of what bugs you. What am I having trouble organizing or tracking?
1. Make a list and start simple.
When Angie Hanna began mapping business processes at her fast-growing Austin real estate group, she first thought of her own blockers. "Start out with a list of what bugs you. What am I having trouble organizing or tracking?" She says. Then pick the easiest thing on the list and put it into Airtable to see if it works more efficiently there.

2. Find people in your niche. Ask how they're using Airtable.
Hanna says comparing notes is critical in real estate, which has been a roller coaster industry, but one that isn't always quick to adopt new technology. She scours Facebook groups and Reddit communities for Airtable tips for real estate, and also looks to Airtable's Universe and Community pages.

3. Spend time upfront on adoption.
Having one source of truth for data is key in a firm where details change daily. It's also important that an entire staff uses Airtable faithfully. When her team switched to Airtable, Hanna held a daily hands-on workshop after the morning staff meeting. Most people were comfortable with Airtable after about a week.