☂️ We're showering you with more automations updates, new ways to help you manage resources, an inside look at Equinox Media, and more.
We've got a steady stream of updates this month, including new ways to manage your team's workload with resource allocation, upload attachments to the Airtable app, and run successful automations.
Want to get involved with an exciting new community initiative? Read through our blog to learn more.
Manage capacity, budget, and more
Updates to Timeline view give you more options and control of your team's resources

You might already be using Timeline view to track initiatives and projects over weeks and months; now, you can also use it to better manage your resources (like time and budget) so you can launch a product on time or execute a campaign successfully.
Our latest update to Timeline view offers new grouping abilities, a summary bar that lets you highlight resources that are over (or under) capacity, and more. There's even conditional coloring so you can quickly spot when a team member is overloaded. Take assignments off their plate before you hit a roadblock.
Register now for our Community Showcase
Gain insights from today's product ops leaders

Join us on May 4th, 9–10 AM for a virtual Airtable Community Showcase, focused on product operations. Hear from product ops experts from Frame.io and Airtable, then ask your burning product ops-related questions during our live Q&A.
Customer spotlight: Equinox Media
How a fitness empire is connecting people and publishing faster with Airtable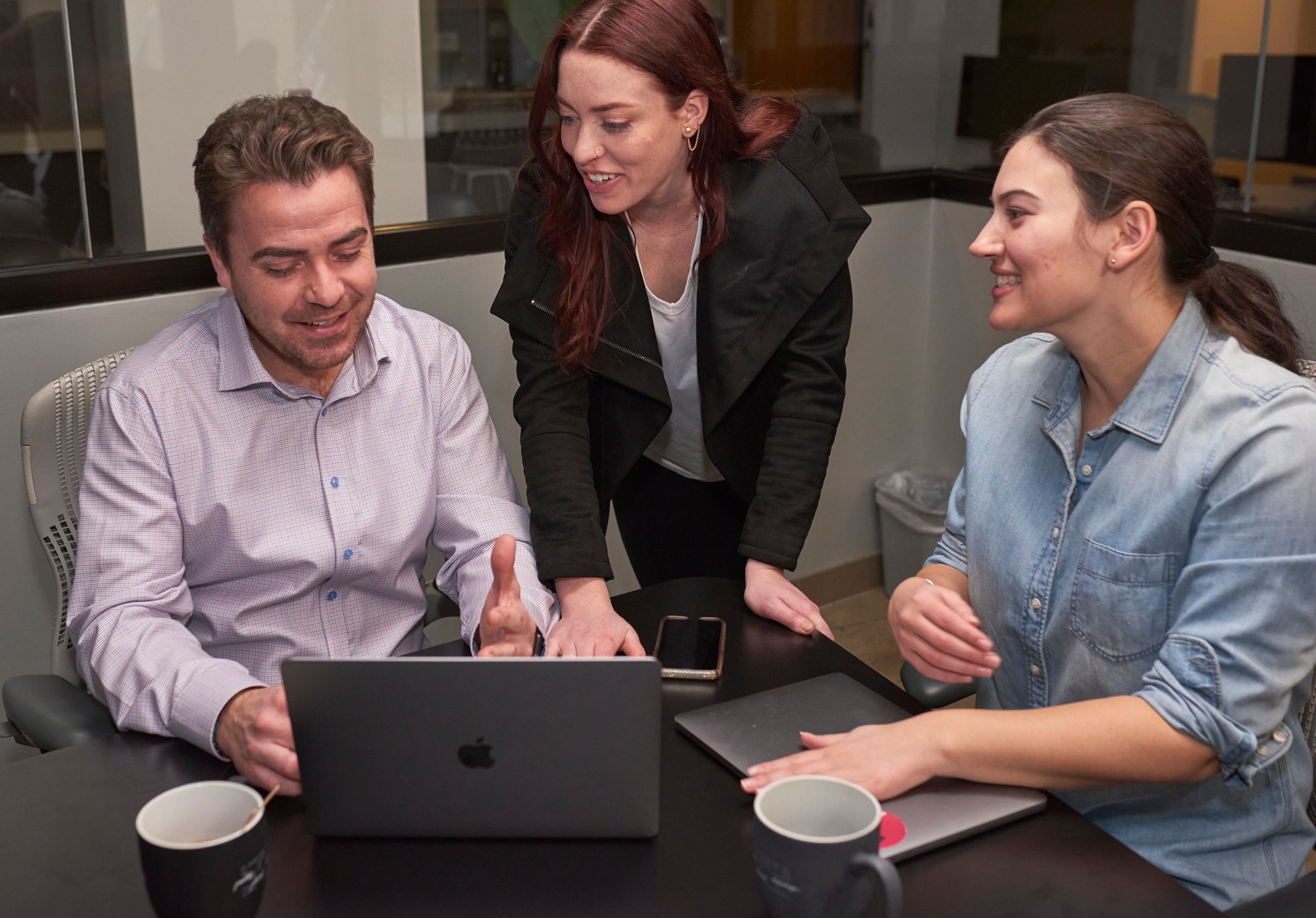 Amid the transition to remote work at the beginning of the pandemic, Equinox Media went from publishing 50 fitness classes in six months to 50 classes a week, thanks to using Airtable to manage each of its partner brands.
Learn how Equinox publishes content 400% faster with Airtable
Easily create & run automations
Fix mistakes, run quick tests, and gain confidence with these updates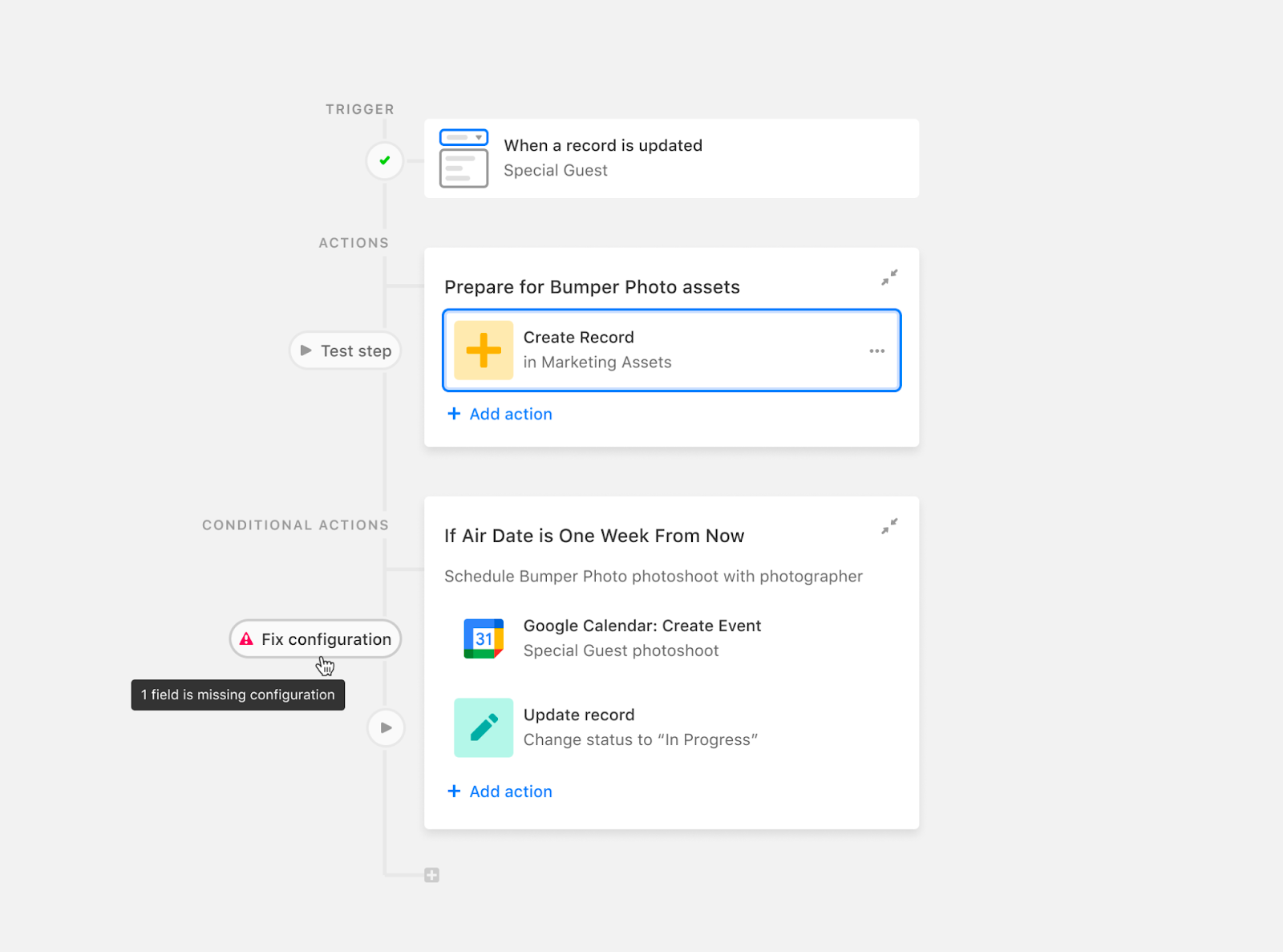 Automations can help you streamline hours and hours of manual work, but successfully creating them often takes its own work. Our new updates simplify each stage of creating an automation. Here's how:
Configuration: Get new alerts for any errors in your automation to help you fix issues quickly, and conveniently undo any changes you've made to a live automation with a new "discard changes" option.
Testing: You can now choose a specific record to use when testing your trigger, as well as test all of your dependencies with one click.
Explore all of the new improvements in our blog and start creating your own automations today!
Even more updates to support your workflow
Work faster in Airtable with these changes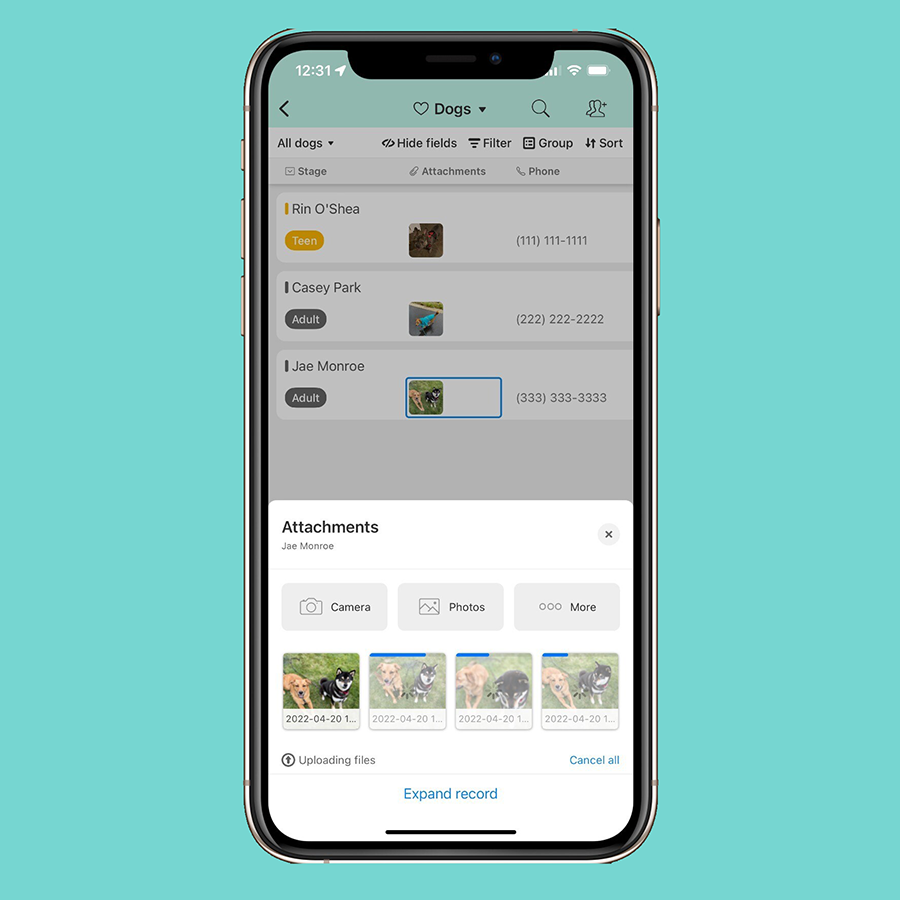 Mobile attachments made better: Upload multiple photos at once on the Airtable mobile app. Learn more about using the mobile version.
Quickly find your recently used bases: Find the bases you use the most, fast. This new section conveniently displays the six bases you used most recently at the top of your screen–no need to scroll. Check it out.
Our Universe base of the month
A base to manage your household tasks–just in time for spring cleaning ✔️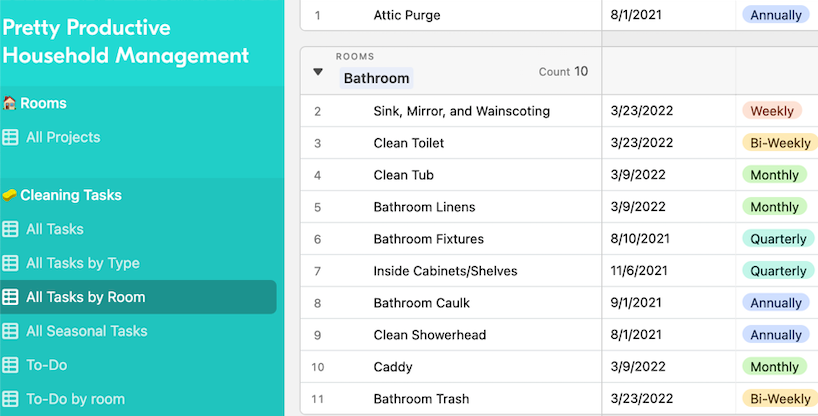 Running a home can feel like a full-time job filled with an endless list of tasks–why not track those tasks in a base?
Sarah Coury's Pretty Productive Household Management base does just that. Organize all of your house chores in the "Cleaning Tasks" table and view them by room, type, or season. Or use the "Meal Planning" table to prep your recipes for the week–the base can even automatically create a grocery list for you.
---
That's it for April! As always, you can stay informed by subscribing to our YouTube channel, reading our blog, and following us on Twitter and LinkedIn. See you next month! 👋