Learn the difference between tasks and projects and how to choose technology to tackle both.
Imagine you're ready to put down roots and build a house.
Since you're starting from scratch, you'll need to define your budget, buy land, hire an architect, choose a floor plan, book contractors, and dozens of other things.
Building a house is your goal, and within that goal are a number of projects. Within those projects are individual tasks.
Or, let's say you work as a content manager at a large corporation. Your goal? Producing content. Within that goal are a number of projects—running campaigns, designing programs, covering topics. The tasks associated with each of those projects might include:
→ generating ideas
→ writing drafts
→ editing drafts
→ scheduling publishing dates and times
When you're in the planning stage, it's usually clear which are the projects and which are the tasks. But the lines are not always clear in real life. "Project" and "task" often get thrown around in similar contexts, and it's important to differentiate the two before you can manage your workflows efficiently.
Read on to learn a few ways to quickly understand the differences between project and task management, plus tips for tackling each.
Learn how to set SMART goals with Airtable.
---
Projects vs. tasks: understanding the difference
Projects can have layers of complexity and contain many individual tasks. As you tick off these tasks, you'll hit milestones that indicate your project is progressing.
For example, once the foundation of your house is poured, it must pass inspection before you can frame up the walls. The project of building a foundation contains this task: "completing inspection." Because the next phase can't proceed without it, one project must hit a certain milestone before another can begin.
Tasks are specific units of work that contribute to a project's completion, but tasks can also exist without being part of a particular project. (Think of fueling up your car. It's a separate task, not tied to building your house or producing content, but having a working vehicle can help you with both.)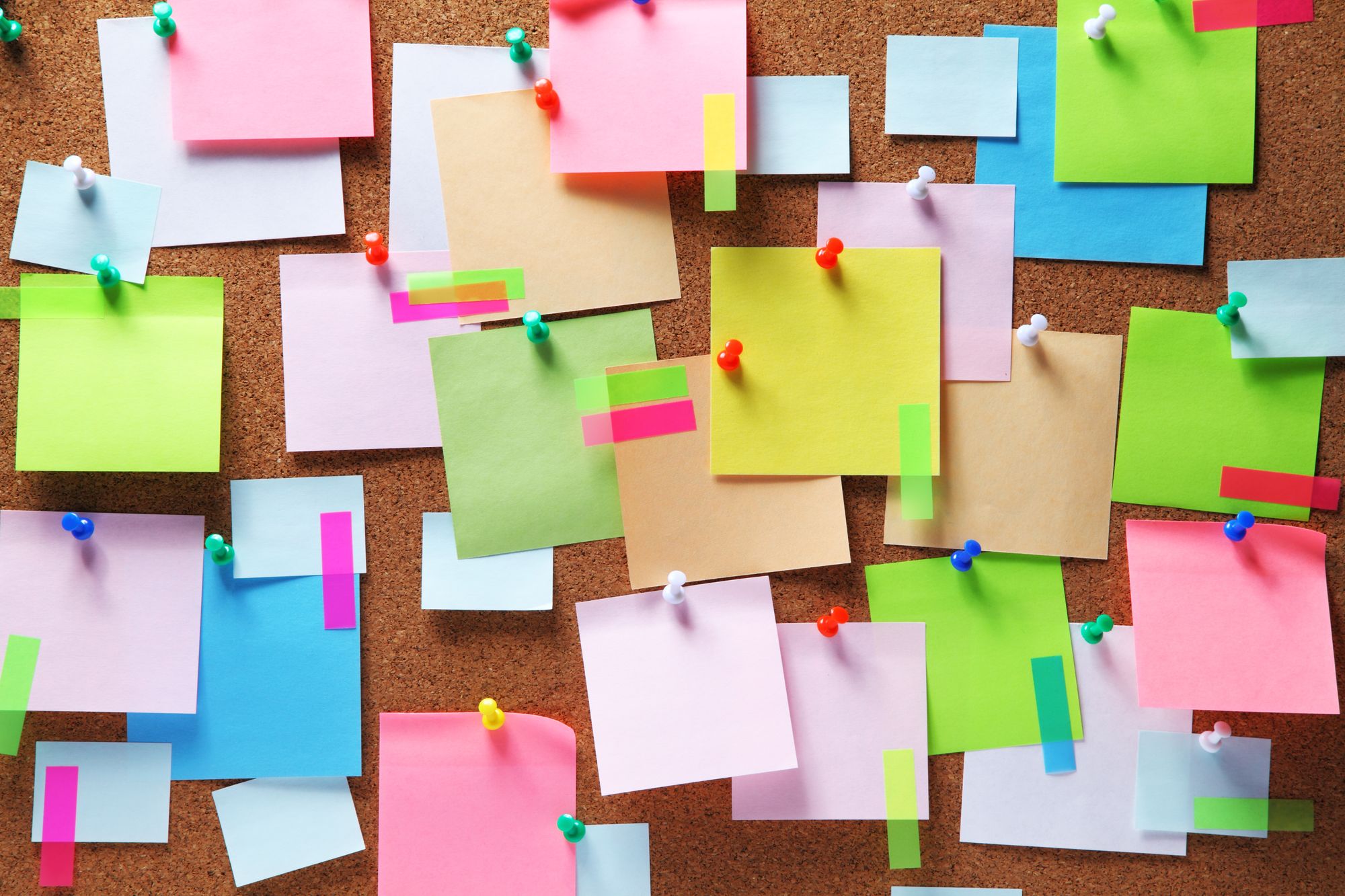 Task management vs. project management: key comparisons and use cases
Project management is about executing a project by coordinating the different goals, stakeholders, and tasks. Task management focuses on executing the specific tasks within the project.
Where project management is about keeping an eye on the big picture, task management focuses on individual work. Good task managers keep each individual workflow as efficient and effective as possible.
What is project management?
Project management means handing all the plans, details, and work required to achieve a specific outcome. Project managers estimate crucial factors involved in an undertaking, things like cost, scope, deadlines, and available resources. Project management also includes documenting and communicating all these aspects to stakeholders involved.
Here are just a few of a project manager's typical job responsibilities:
creating objectives and timelines
coordinating team members
updating stakeholders
defining and communicating strategy
ensuring that the goal or outcome is completed on time
What is task management?
Task management carves up some of the objectives outlined by a project manager into individual units of work. It's essentially a way to manage all details, including:
initiating task creation
setting deadlines
prioritizing tasks
assigning tasks to team members
tracking progress
monitoring tasks in a way that minimizes delays
ensuring quality across tasks
Task management means selecting which tasks to take on, and getting them done with the right people and resources on your team.
Do certain tasks in the project have dependencies that make them more difficult to achieve? Hashing through those difficulties and setting team priorities will likely require a conversation between project manager and task manager.
How are task management and project management similar?
Task management and project management require plenty of the same skills.
Both are likely to involve:
breaking down work into smaller, manageable chunks
allocating a team's time and resources well
juggling multiple things (projects or tasks) simultaneously
The best tools for task and project management
Using the right software to manage your tasks and projects helps drive efficiency in your workflows. It can prevent costly errors by making problems easy to spot before they arise.
Your success in managing tasks and projects depends on how you handle details. It also depends on how well you communicate those details to the team involved. That's where having the right tools comes into play.
An effective platform for task management will:
Function as a simple dashboard and source of truth for all team members and their tasks
Have multiple filtering options for visualizing and sorting tasks by different criteria
Seamlessly manage and unify data from various sources
Be easy to edit, access, and manage
An effective platform for project management should offer everything listed above, as well as:
Customized project documentation options that suit your team's workflow
Options for easy automations to help increase overall efficiency
View options that range from high-level to detailed so you can see various stages of work
Whether it's a tool for tasks, projects, or both, a great tool gives you better control of your team's work and output. It will make visualizing goals, tasks, and schedules easier and more enjoyable. The right tool will also maximize your team's productivity and increase your chance of success.
---
How Klipfolio consolidated task management and project management in one tool
Klipfolio, a software company that makes business intelligence dashboards, started with a disjointed content production process that involved many people and systems, including Google Drive and spreadsheets.
They turned to Airtable to help tackle task and project management needs. The team was looking for an easier way to manage content, due dates, and assignments across many authors and editors.
In Airtable, Klipfolio designed a custom content planning system around their existing editorial process that let them:
Create a simple, compact content calendar in a table format where articles and basic details are all visible at a glance
Assign articles and tasks to individual writers directly through the content calendar
Create numerous grid and calendar views to see the content plan in different visual contexts
Use the kanban view for each author so it's easy for them to track their work
Send current statuses of assignments to team members and freelancers by using the view share link
Sort and add relevant performance data to help drive future content strategy
After using Airtable for task and project management, Klipfolio didn't just benefit from better workflow and organization—they also saw an improvement in team morale.
"Airtable helps rally the team," says Cameron Conaway, leader of content marketing at Klipfolio.
"The kanban view lets our authors easily see the contributions of their teammates, providing some extra motivation, as well as transparency. Second, Airtable has streamlined our workflow. Rather than bouncing back and forth between Google Drive and other tools, we keep editorial conversations in Airtable."
---
Want to nail your next project or manage tasks more effectively? Try a platform that makes task and project management easier for both you and your whole team.
Airtable's built-in view options and customizable workflow settings fit any task or project you might tackle. That includes timeline, calendar, kanban, and Gantt views, templates for agile and scrum workflows, automation features, data syncing, and more.
Download Airtable today.