FidoCure streamlined processes to treat more dogs, and pulled off the largest-ever canine genomics study.
By the time their owners turn to FidoCure, the prospects for dogs like Adley and Lulu can be grim.
Adley, a six-year-old Rhodesian Ridgeback, went to the vet for a cough in 2020 that turned out to be a lung tumor. Lulu, a 12-year-old Akita Inu, got a thyroid cancer diagnosis in 2017, which many dogs survive. But the tumors spread to her lymph nodes two years later, leaving her family to consider treatments like chemotherapy.
But both dogs are now beating the odds, alive and well—thanks to a genetic testing program called FidoCure, which uses Airtable to run its business.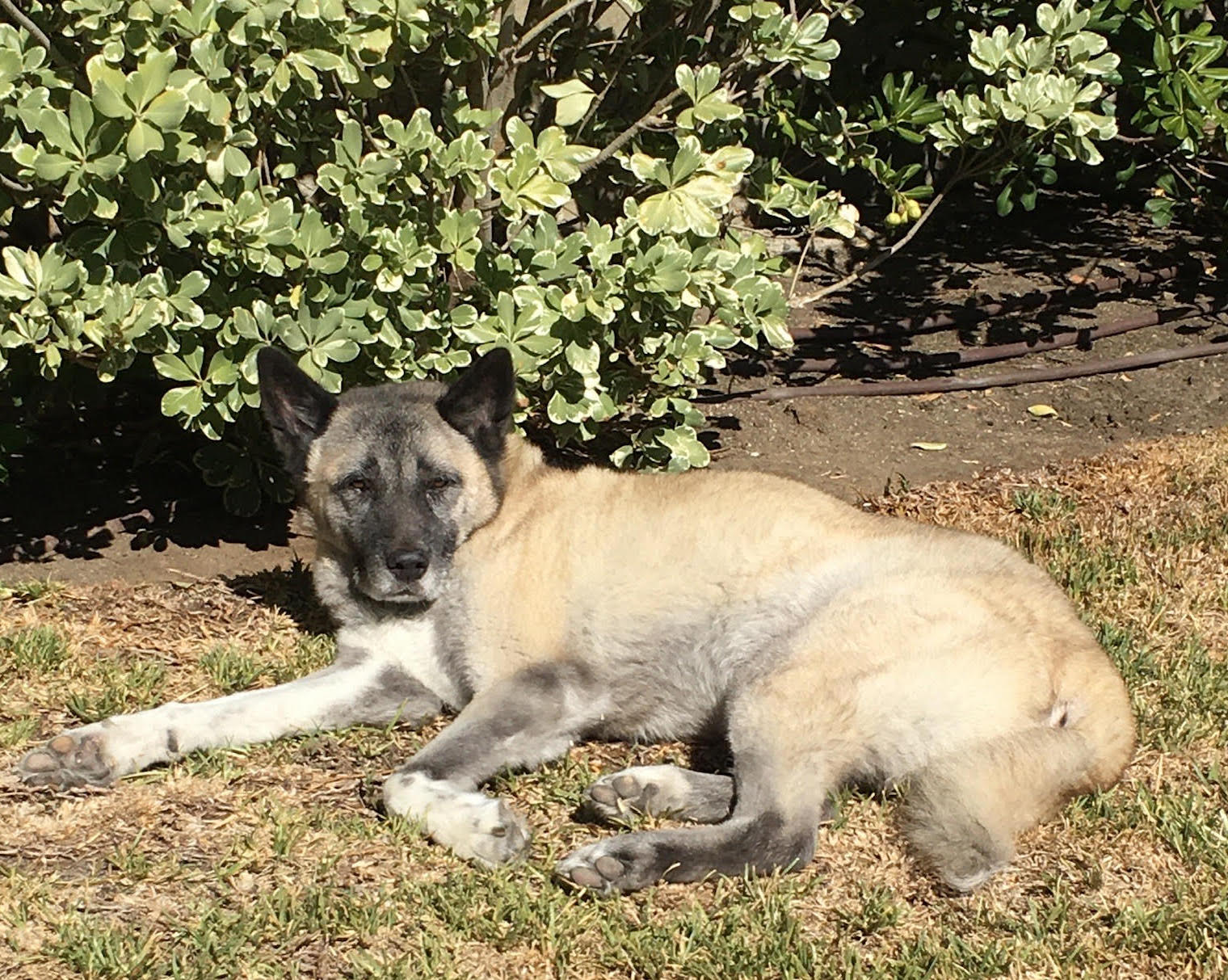 Fighting cancer with precision medicine
FidoCure falls under the category of precision health, or precision medicine, meaning treatments are tailored to an individual (in this case, Fluffy). When a dog owner signs up for FidoCure, the dog's veterinarian orders genetic tests that help identify the pet's cancer-driving mutations. Those orders and information go into an Airtable base.
Experts at FidoCure then suggest targeted therapies to fight that specific cancer. Not always an alternative to chemotherapy, FidoCure's tests can sometimes be an indicator for how effective a traditional treatment like chemotherapy will be. This gives doctors and families important information before they decide on a treatment.
The program is operated by Palo Alto start-up One Health, run by husband-and-wife team Christina Lopes and Ben Lewis, who have raised $16 million in venture funding. One Health works with nearly 500 US veterinary clinics and this month announced an expansion with global veterinary health giant IDEXX Laboratories.
One Health also rolled out a project with University of Georgia that establishes a link between canine and human cancers, essentially using doggy data to advance precision cancer therapies for both species. One Health says it is the largest-ever canine genomics study.
Maxed-out efficiency helps Milo and Max
One Health founder and CEO Lopes says the key to keeping such an operation ahead of the pack is Airtable.
The company uses one of a handful of bases to process everything from invoices to pharmacy requests. Every aspect of a dog's care is managed in Airtable, from lab samples to veterinary notes and drug sales. (FidoCure has approximately 2,500 dog records and 1,000 current active patients). They've synced their CRM (customer relationship management) system with Airtable, and many aspects of communication with veterinary clinics are automated using Airtable.
"In the beginning, we were treating and managing ten dogs a month, thinking there's no way we can possibly double this," says Lopes. "Now, we can easily handle 100 cases a month with the same number of staff. We couldn't have pulled it off without Airtable."
Now, we can easily handle 100 cases a month with the same number of staff. We couldn't have pulled it off without Airtable.
Running a startup with the big dogs
Lewis and Lopes' backgrounds make them an ideal team to run a healthcare start-up. Both their lives were marred by cancer: Lopes' father had terminal lung cancer, and Lewis' dog was diagnosed with cancer but benefited from experimental clinical trials.
Lewis studied veterinary medicine at the University of Pennsylvania; Lopes has experience in capital markets, securing financing for large projects around the world. When the couple met in Lopes' native Brazil, they knew they wanted to start a company that would fundamentally reimagine health care. "Our early conversation was around: Why do cancer cures not happen faster?" says Lopes.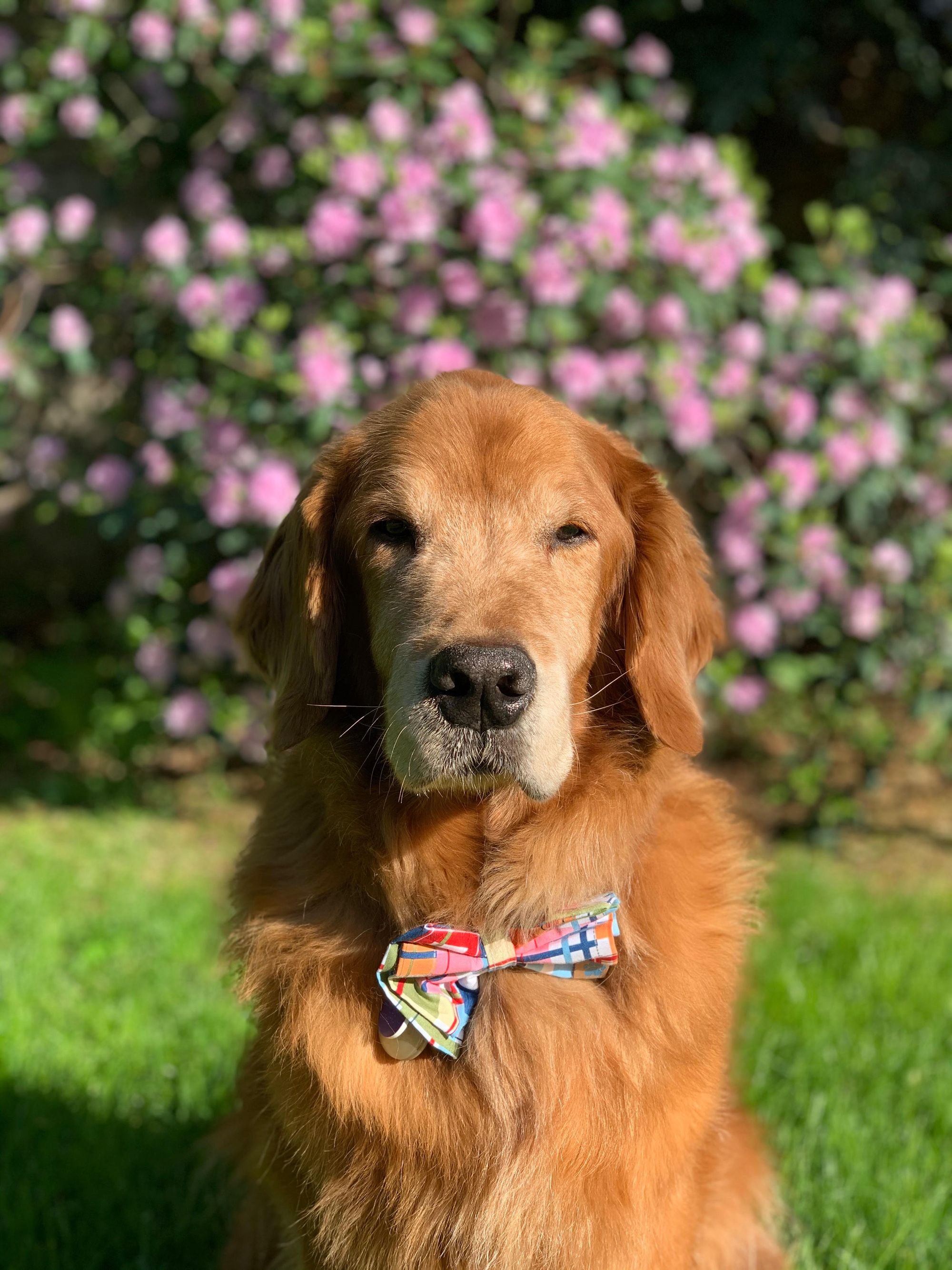 After One Health moved through start-up accelerator Y Combinator in 2018, Lopes and team hired top engineers to build software to help them run their programs. But in a few short months, Lopes says, she realized she could manage medical records and other aspects of the business more efficiently with Airtable.
Cutting engineering costs with Airtable
Now, her staff of 20 uses Airtable to manage most company operations, from marketing campaigns to collecting cancer data. Since they needed fewer engineering resources, One Health was able to add medical, research, and veterinary experts to its staff.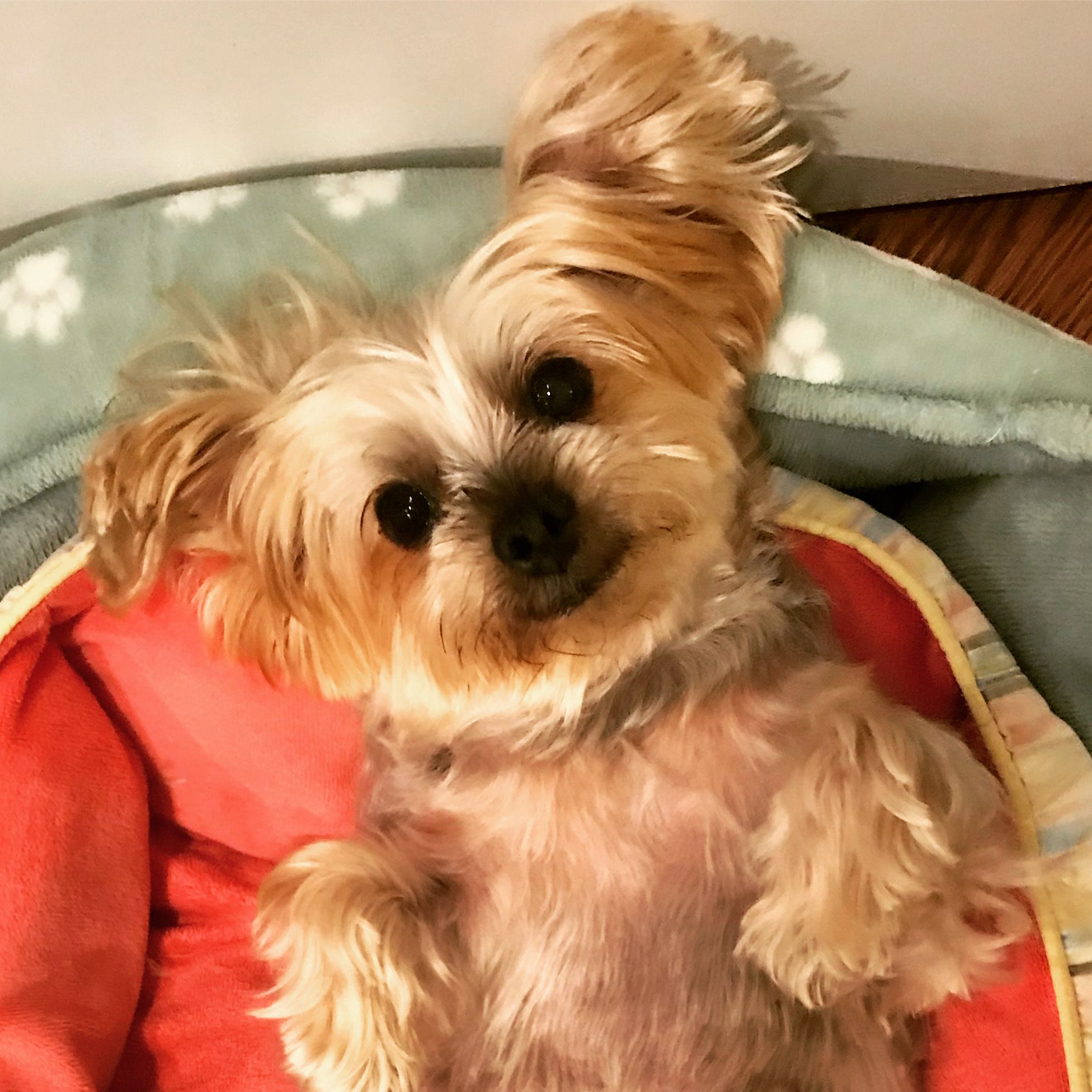 Data could extend dogs' lives
Veterinary oncology is a relatively new field, says Lopes, one that suddenly has a much higher profile in a pandemic pet craze. Dog ownership has boomed, and people are more willing to shell out cash for their pets' health. Almost half of dogs over age 10 will develop cancer—which, for startups like FidoCure, represents a vast unmet need.
FidoCure says its treatments prolong dogs' lives significantly. According to Lopes, of the first 80 dogs that used FidoCure, almost half were failing with other treatments and were considered terminal. More than 60% of those dogs are still alive today, including Adley and Lulu.
If One Health can continue to show improved outcomes for dogs with cancer, it can scale up, sending its data to research groups that study cancer in all species. The company currently sends Airtable data to a Stanford AI group, which mines the datasets for signals and trends that might be helpful in clinical trials.
"Our hearts are centered in the mission," says Lopes. "We want to have 100 times the number of patients we do now."