Insomniac Events is the production team behind some of the most innovative, immersive music festivals and events in the world, like Beyond Wonderland and Escape Psycho Circus.
Perhaps the most famous of their events, Electric Daisy Carnival Las Vegas, is the largest multi-day music festival in North America, hosting more than 400,000 guests at the Las Vegas Motor Speedway over three days in 2017.
Given the scale of these enormous events—not to mention their extravagant pyrotechnics, flashing lasers, and thumping basslines—one might conclude that Insomniac's secret sauce for success is in their ability to craft awe-inspiring, larger-than-life spectacles. But the Insomniac team knows that when you're trying to facilitate the creation of long-lasting memories, it's the small interactions that can really make a difference: a hug from a stranger; kandi bracelets exchanged with a new friend; a smile from a staffer.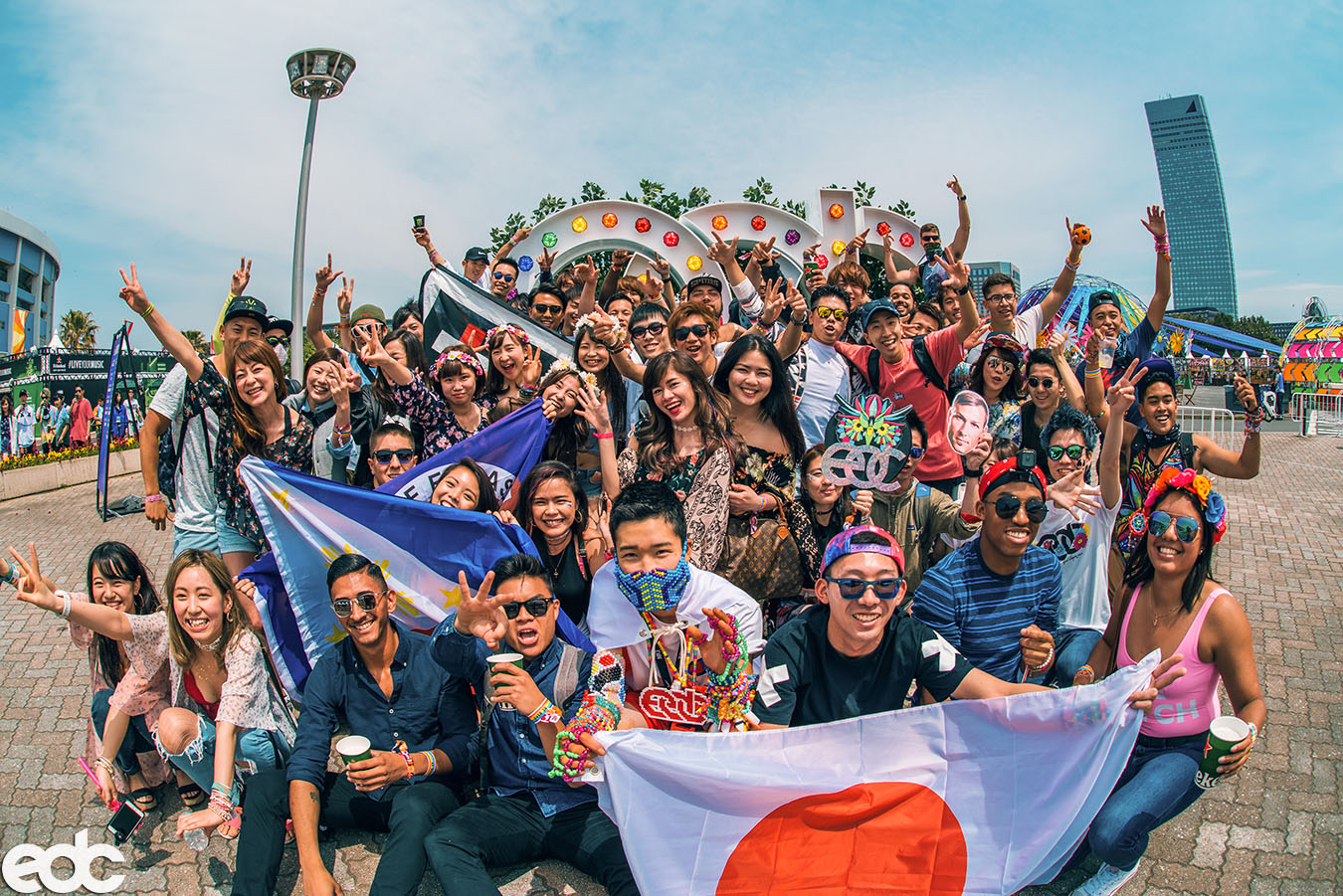 Keeping the headliners happy
Insomniac's commitment to the human side of event production is reflected in how they refer to the people that attend their events: "Headliners." While performers are, of course, important, Insomniac believes that it's really the colorful and inclusive community of music and dance fans who are responsible for making their events as successful as they are—which is why Insomniac refers to them using the name that's typically reserved only for a festival's most famous artists.
"The number one thing that we're always looking forward to is making sure that our Headliners are happy," says Camilo Barrero, Insomniac's Customer Experience Specialist, who is part of the team tasked with creating incredible Headliner experiences at each event.
One of the surprising ways in which they ensure Headliner happiness is by implementing a robust lost and found system for each event. In an environment where large crowds of people are dancing their hearts out and losing themselves in the music, it's almost inevitable that many people will also lose track of their stuff: a phone here; a wallet there. Insomniac spins up dedicated lost and found teams to reunite people with their lost items. The process starts on-site at the event, and continues well after the show is over in an effort to return all the found items. "If all the items were not returned on-site at the event, people can contact us, letting us know what they lost and if we have it in our inventory," says Barrero. "We find it and ship it to them for free, no matter where they are."
Insomniac takes lost and found very seriously, as losing one's possessions can be far more than a minor inconvenience. "There have been a few cases with people who come internationally and lose their passports," says Barrero. "These guests will become stranded if they can't find their passports to fly home." The Insomniac staff works hard to ensure no Headliners are left behind: "Our staff gets very, very involved in making sure people are safe and make it home. We go as far as providing temporary lodging or transportation just to make sure that people are not abandoned on the streets."
Given the potentially high stakes, emotions can run high at the lost and found tables—for both Headliners and staff. "If you've lost something and you need to wait in line for hours only to be told, 'We don't have it,' it can be extremely disappointing and frustrating," Barrero says. On the flip side, successfully reuniting people with their property can bring about transcendent moments of gratitude and relief—not entirely dissimilar to the state of ecstatic joy for which raves are renowned. "Every time we are able to find an item and give it back to our guests, it gets the entire team excited—and that's what makes our staff really, really happy." says Barrero.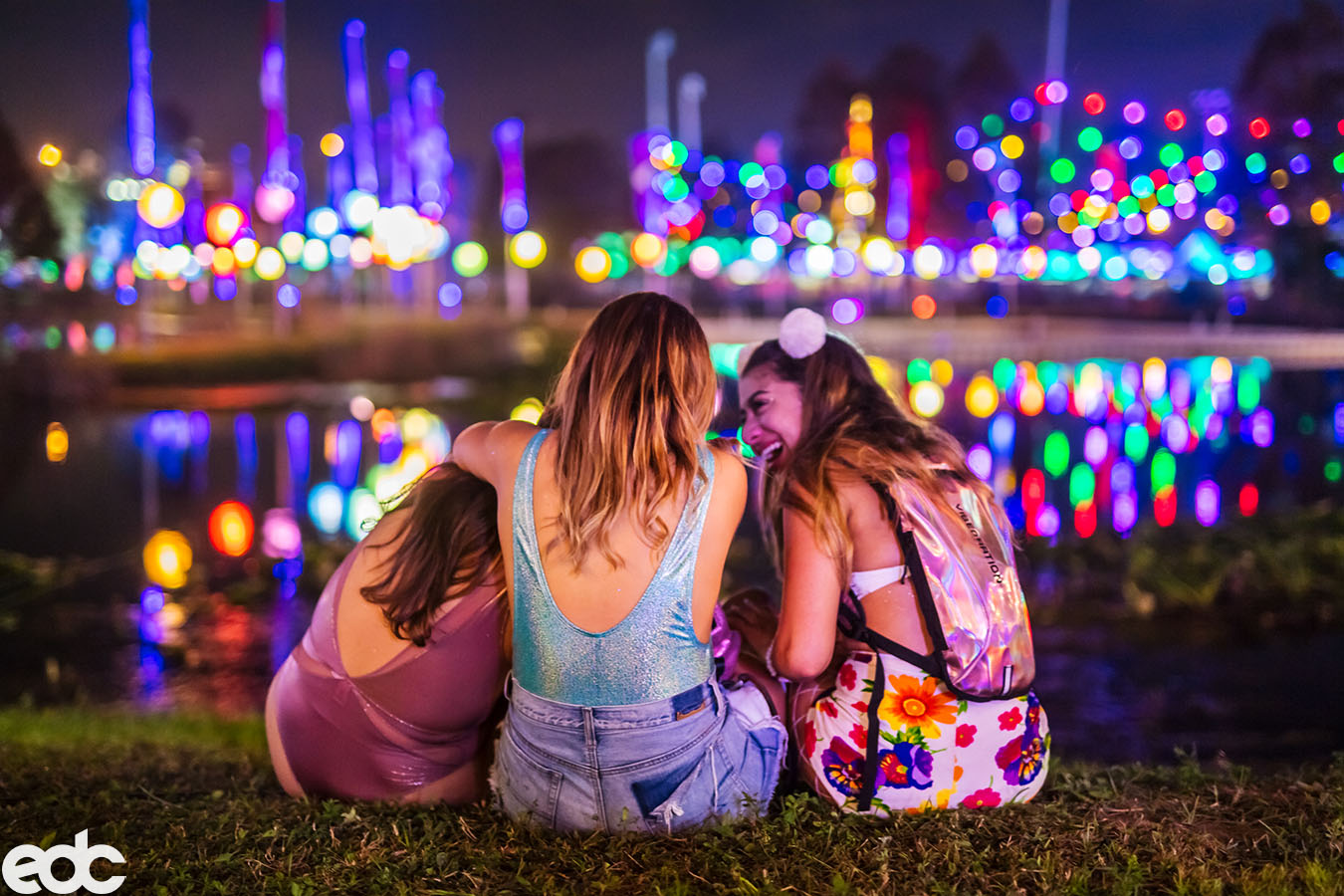 Refining their lost and found system
Given the huge impact that lost items can have on their customers' experiences, the Insomniac team is always looking for ways to streamline their lost and found system. The operation has evolved over the years as they've developed more effective approaches.
"First, it started just with an Excel spreadsheet," Barrero recalls. They would log one item per line, each with a general description and a list of descriptive details. Later, they moved to Google Docs, and developed a more complex process, which involved creating separate sheets for types of items. Still, their spreadsheet-based system had one major shortcoming: while they could easily catalog new items and have multiple people work on the document at the same time, finding items in their inventory log became increasingly painful.
"There would be shows where we'd have close to a thousand items, and finding a particular item in the spreadsheet was very difficult. Someone would stand in line outside lost and found—sometimes waiting over an hour, hoping to find their phone. They would come to the window, talk to a team member and even if their item was there, the item might have been missed because it was not properly cataloged or didn't have enough details to ensure it was the correct item."
They needed to make changes in order to improve efficiency and keep up with the ever-evolving festival landscape—so they created a new, Airtable-based system for lost and found management. Right away, the most obvious impact came from Airtable's select fields, which allowed them to create specific, canonical category descriptions, drastically cutting down the number of accidental duplicates and errors. "Instead of letting staff type 'iPhone'—and maybe misspelling the word 'iPhone' because they were cataloging multiple phones during peak time—we created categories that staff could quickly select from dropdowns," says Barrero. "Logging improved, and returning improved."
For the Insomniac team, the impact of this new system has been very noticeable. "Our return rate has improved considerably, show after show," says Barrero. "We used to come back from the show and would find ourselves with a room full of lost items that were never claimed. Now, we're wrapping up the shows with fewer unclaimed items every time. What that means is that we're becoming more effective at returning items on-site and opening opportunities for people to claim items in between show days."
Insomniac was able to cut lost and found wait times by more than half with their new, Airtable-based system.
The improved lost and found system has had a ripple effect on other aspects of their event production. Barrero says, "By being more organized, we were able to cut down wait times significantly. Right now, we're at shows where our wait time is about 30 minutes during peak time for the most complicated items." In other words, Insomniac was able to cut lost and found wait times by more than half with their new, Airtable-based system. That's extra time that Headliners can spend listening to the artist that they flew in from another country to see, making new friends, or even just recuperating from a long day of dancing.
And for the staff? "We can send our staff home earlier. If they'd been working for several hours, we can send them home or to their hotels a couple hours earlier," says Barrero. "And that has an impact on our budgets. When we send people home earlier, we don't need to keep people on the clock, and we have a well-rested team the next day."
Looking to the future
Even considering the major improvements they've already experienced, the Insomniac team is excited to continue improving their lost and found system. According to Barrero, one of the major advantages of Airtable compared to other solutions they've tried is the ease with which they can adjust their workflows on the fly. Recently, they have incorporated Airtable forms to improve the process for people to claim their items in-between show days and after the show ends.
Integrating strategic operations with the help of technologies like Airtable, crowd analysis and live chat, Headliners are now able inquire about lost items from anywhere in the venue and the team can point them to the specific location to pick up their items if they were found.
With multiple marquee music festivals planned so far for 2018, not to mention dozens of concerts, experiences, and electronic music events—and a music label—the team has plenty of upcoming opportunities to evolve their process.
"For us, Airtable became more effective because of how flexible it is," says Barrero. "Since we started doing this for lost and found, we have made changes to our inventory base after every single show—we're constantly learning and adapting to changes, with the goal of offering an improved experience every time our Headliners come back to have a great time with us."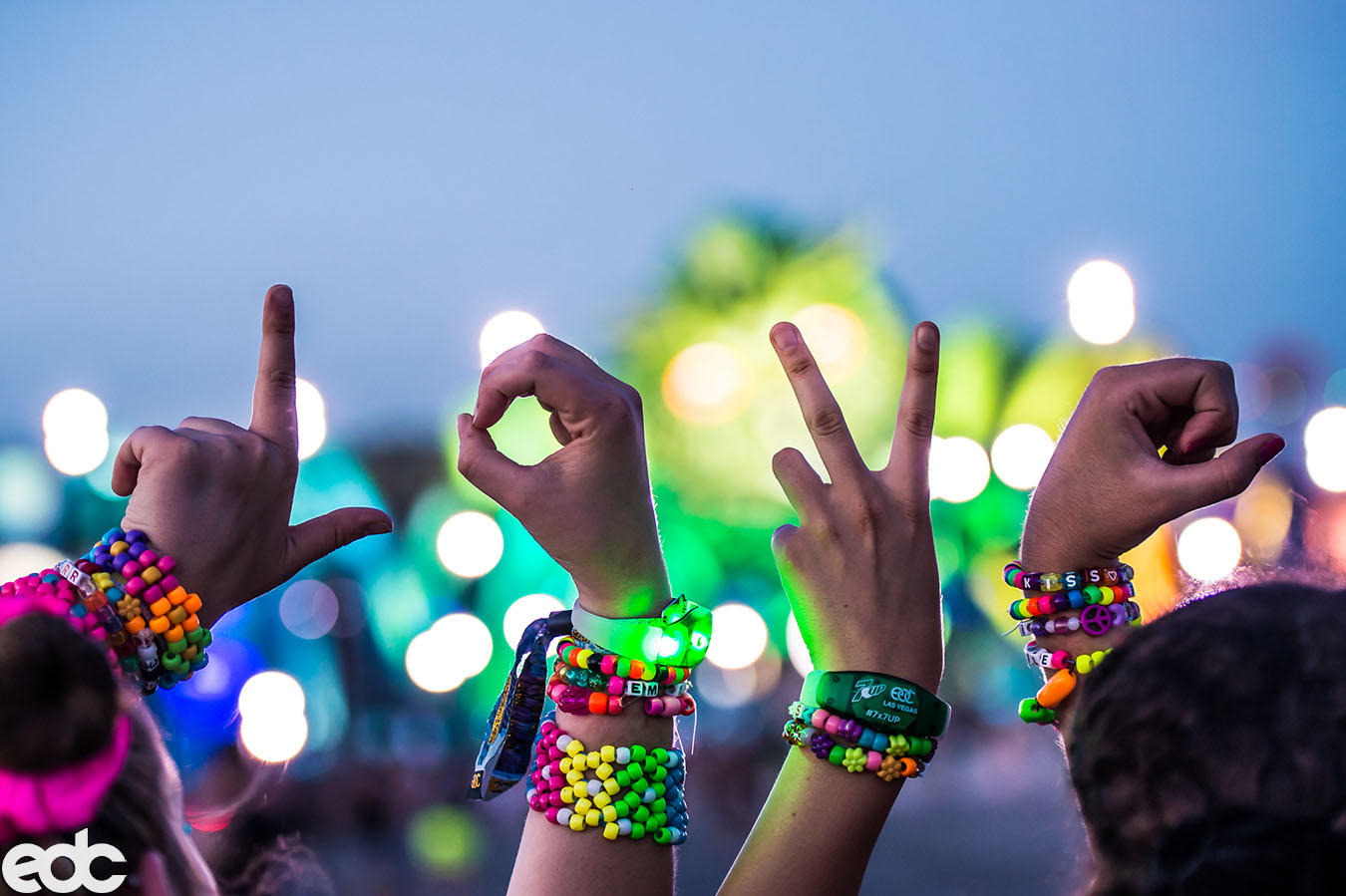 Sign up for Airtable for free