While troves of data on trends and consumer demand signals exist, attempting to distill that information into a successful merchandising strategy can result in "analysis paralysis," for retailers, as the team at Trendalytics puts it.
Instead, Trendalytics offers a platform that connects the dots between product performance, influencer trends, runway collections, and other key data points, so that their clients can dedicate their time to scaling their businesses.
Madeline Steiner works as a Director of Customer Success at Trendalytics. Her team is mainly responsible for account management, implementing new customers on the tool, upselling, and tracking product feedback.
The team needed to "collaborate in a more cohesive way," explains Steiner. "Things were getting pretty messy between shared drives, Slack and email," Steiner tells us. Because information was stored in various places, details were getting lost and ultimately too hard to maintain or visualize.
"We use Airtable to keep track of our accounts, stats feedback, and our own use cases. And then most recently, we've been using it a lot for client projects."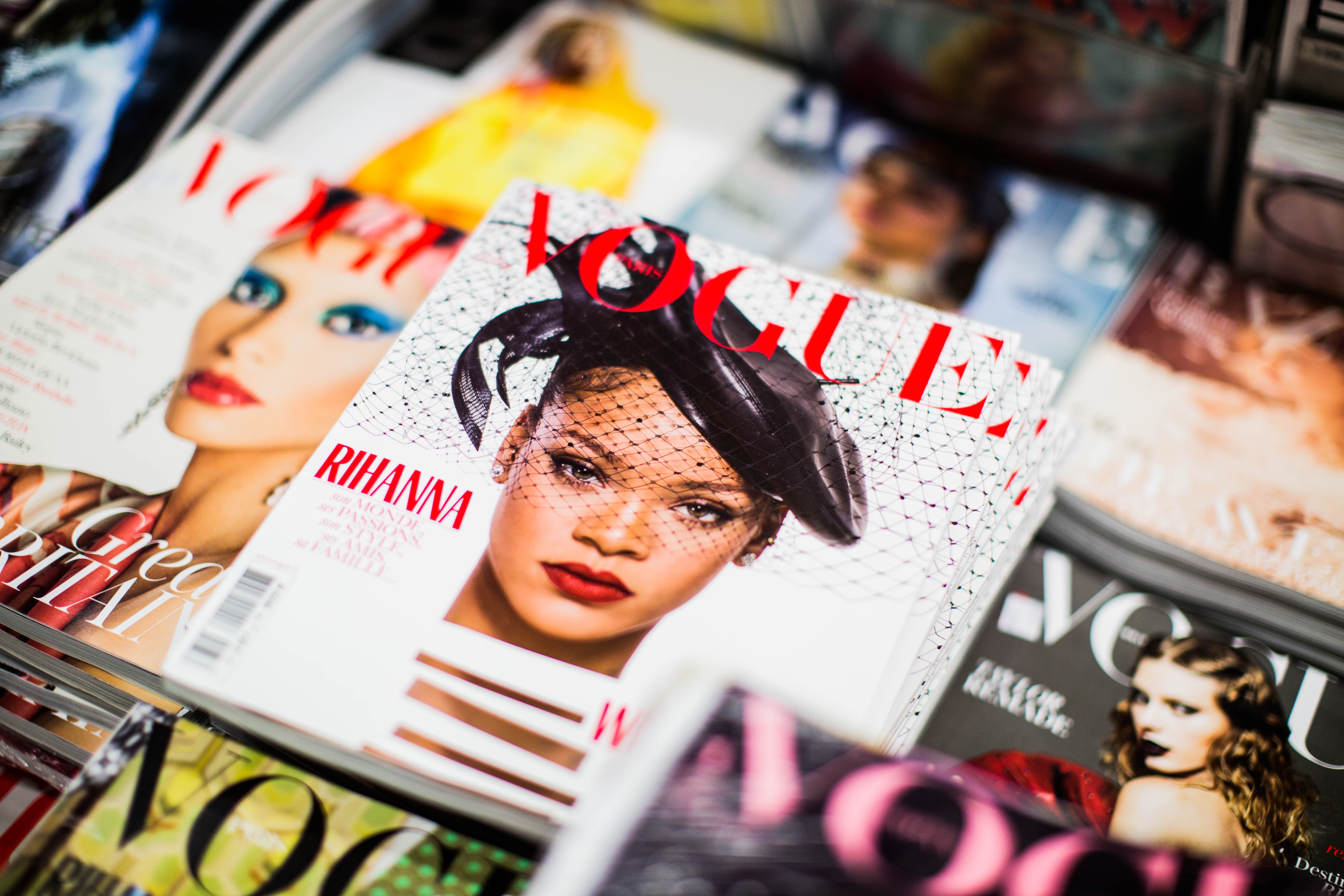 The team initially started using Airtable to track their customers' use cases for Trendalytics—the problem their customers set out to solve, the ROI, and the obstacles they may have encountered along the way.
"We would record each use case, or user feedback," Cecile Lee, VP of Revenue tells us. When they shared this base with their product team, the information immediately offered a ton of value.
"They can just glance through and learn what users are saying about the product, what they need to fix." Lee explains. Not only did this give the product team direct insight into the user experience, they could also "read feedback, and figure out how they wanted to prioritize features, not relying on developers to pick and choose tickets," Lee says.
And because the information already lives in Airtable, the product team can easily share updates with the rest of the team, and provide estimates for how much time or resources a particular issue might require.
Managing the books
As part of the account management team, Steiner uses Airtable as her book of business. The team works collaboratively in the same base, which includes all account information: annualized contract value, renewal dates, maintainance level, goals, contract files, and owners. This works for stakeholders like Lee, who want to quickly surface the account level information without digging through their CRM.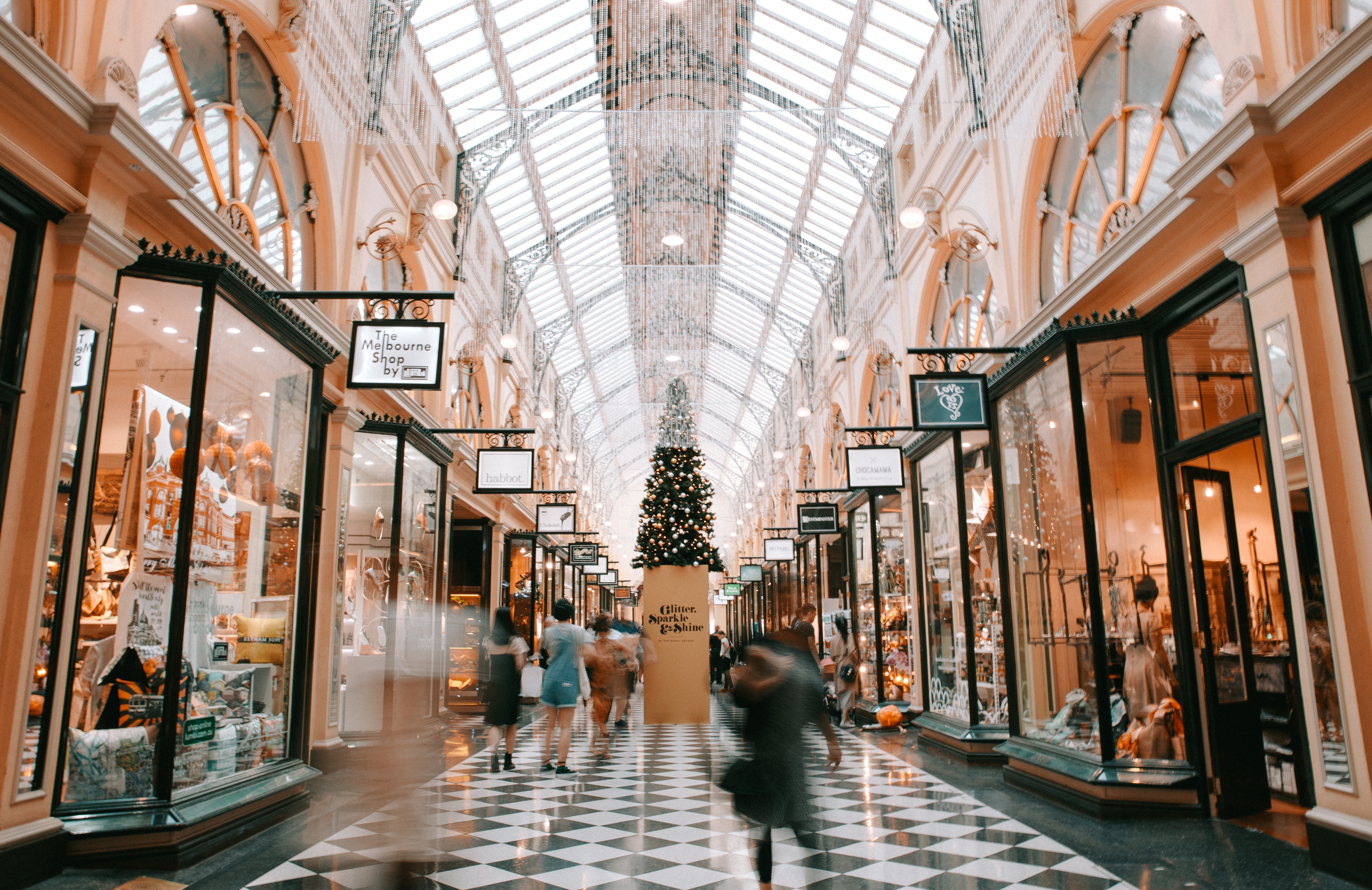 "I need to know: who is coming up for renewal next, when was the last touch point, what are the things that are at risk?" Lee says. Using filters and views, Lee "can answer these questions quickly for the whole team."
Part of the reason it works so well for the team is the visual nature of Airtable.
Although customer information is stored in two places, Airtable still serves as a central repository. "It sounds a little duplicative," Lee says, "but it's not, from a functionality standpoint, because there is more flexibility."
A new design tool
Previously, their processes for client projects were manual, disjointed, and often had unforeseen issues. "We would start to do our research in a Google Doc. Then, we would put together a deck in Powerpoint or InDesign," Lee tells us.
"We would be doing all of this super manually in PowerPoint, having to type in these numbers every single time," Steiner tells us. At this point, Steiner pulls up the page designer block in her Airtable Blocks dashboard, showing how her team has automated the process of creating presentations for customers.
"Not only did it save a lot of formatting time, but, it just keeps version control in check."
The team tracks "macro trends, brands, and influencers," Steiner tells us. By using the images in the attachment fields of her base, and the trend data from fields such as "Search Volume" or "Search Growth," she was able to populate the page designer block with information from the base. "This is where we save a ton of time," she says. They've been able to replace the design tools in their stack.
"Not only did it save a lot of formatting time, but, it just keeps version control in check," Lee adds.
Trendalytics provides powerful technology to save customers time and resources to concentrate on building their business. Naturally, they've found a solution to manage their own work more efficiently.
Sign up for Airtable for free