It's intuitive that a work environment where employees feel connection and loyalty towards their colleagues is less likely to see turnover.
Studies assert that having friends at work increases employee productivity—a Gallup Poll found that those with close friends at work were 43 percent more likely to receive positive performance reviews. In the same vein, a LinkedIn study found that 46 percent of professionals worldwide believe that work friends are important to their overall happiness. Isa Watson understood the impact employee engagement could have on the overall success of a company, but three years ago, she saw few tools in the marketplace that approached employee engagement as a vital business objective.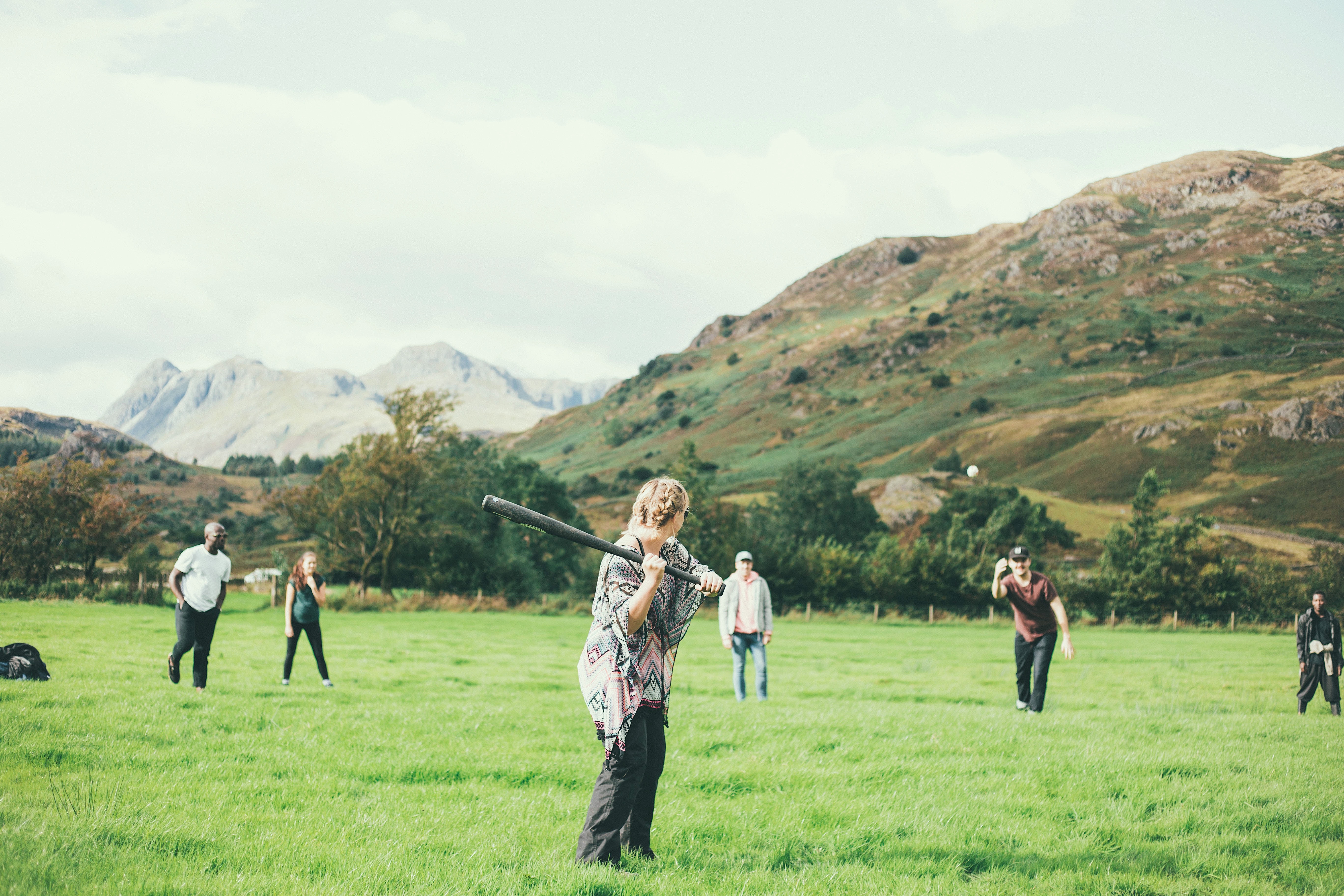 "It's easy to think that perks such as ping-pong tables, company T-shirts, holiday potlucks and quarterly lunch-and-learns take care of the commitment needed from us as leaders, but they don't. In other words, if you start with the aim of pacifying—not listening—you're thinking about workplace engagement in all the wrong ways," Watson writes. "Take the time to listen to your employees so you can understand what they really need, not what you think they want. Create moments when employees can listen to each other, foster opportunities for them to connect around the things they care about most. And if at the end of all that, you still end up with seas of ping-pong tables, at least you can be confident it's money well spent."
She founded Envested in 2015 to serve as a workforce engagement tool that facilitates employee-interest groups, whether it's biking with your colleagues or sprucing up the local park. Individual employees, or the company, are able to create and promote internal events, which can be categorized by different interest areas (anything from professional development to vegan support groups). Alternatively, a volunteering component allows companies and individuals to get plugged into local opportunities to give back.
There was redundancy across the tools–we would start using it for one purpose, and then something else would get added in. What ended up happening is that people would have to populate information in more than one platform.
Elizabeth Smith, an Operations and Customer Success Manager at Envested, has been at the company since its inception. Her role is primarily customer-facing: Envested works with mid-sized but fast-growing companies such as Jet, Carbon, and Greenhouse. Working with companies going through rapid growth mode means that their product rollout could follow unique rules and formulas each time.
"Initially when we got onto Airtable, the only thing we were using it for was managing our calendar with customers," she said.
"There was redundancy across the tools–we would start using it for one purpose, and then something else would get added in. What ended up happening is that people would have to populate information in more than one platform," Smith explained. "It's easier to notice and clean up redundancy when you're all on the same tool versus keeping tabs on how various software uses have expanded within the company. We slowly started expanding our use of Airtable and thinking, 'We can get rid of this other tool.' Airtable keeps things fairly simple and easy to discover, so you're able to simplify otherwise complex processes, but still have the functionality that you need. We don't use Trello anymore. We don't use HubSpot anymore. We don't use JIRA anymore–we shouldn't need that level of complexity right now."
To onboard new clients, Smith and her team begin with a templated Airtable base that sequences the proper steps, identifies the collaborators needed, and provides helpful, evergreen resources–from email outlines to flyer designs. In an onboarding base, she creates dedicated tables for each customer, allowing them to monitor this critical stage in the client journey, as well as make modifications based on company sizes and requirements. They also use an external, client-facing base to display tasks, stages and deadlines (using grid, kanban, and calendar views, as well as to generate meeting agendas.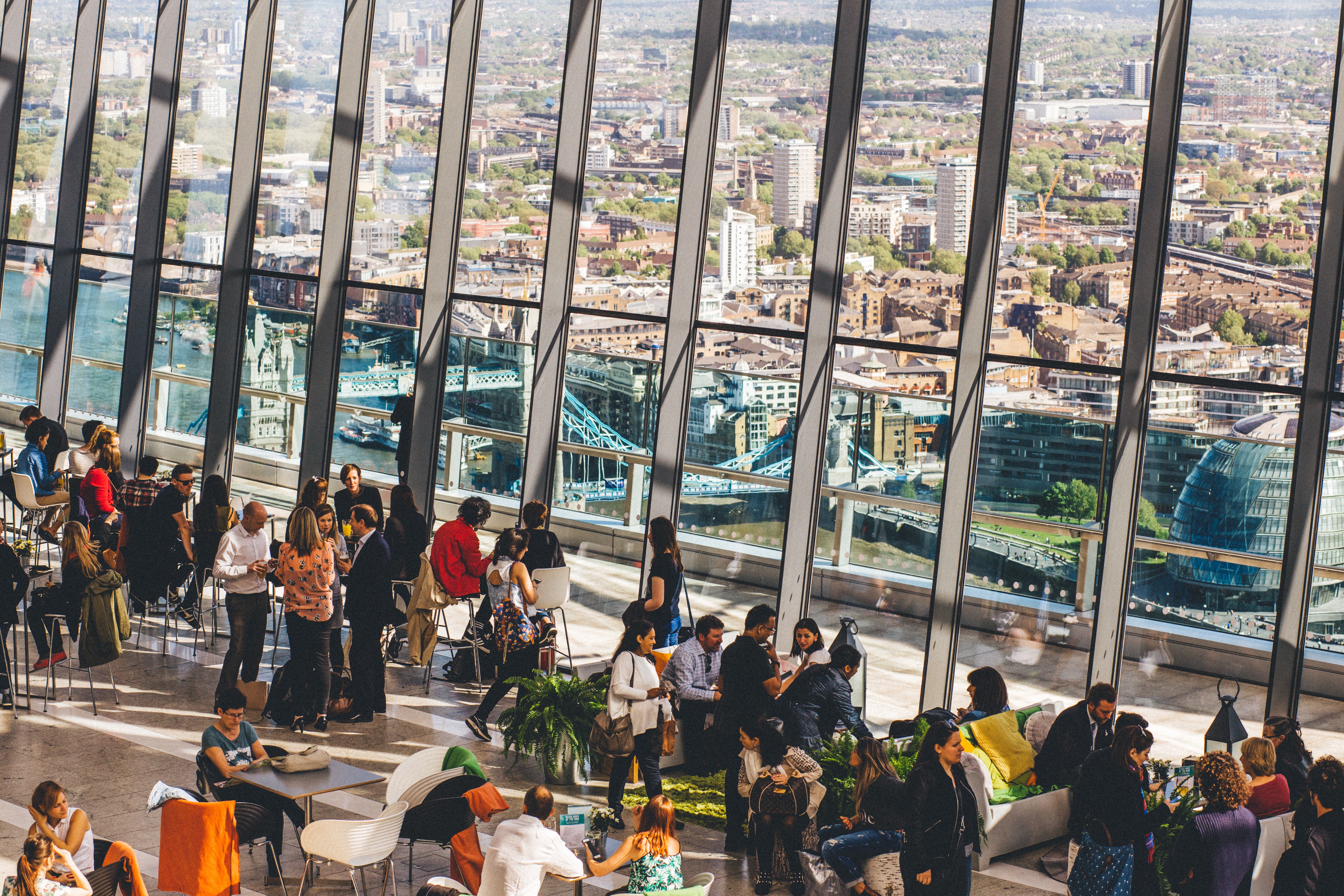 "It's like a living thing that we continue to use to manage that relationship," said Smith. "We also use Airtable forms to gather feedback from customers and users."
Most recently, the team implemented an internal tracking system for customer health, using a survey with a rating scale along five or six primary categories, which are then averaged to determine the customer health category. Within the same base, in another table, the team thoughtfully assesses the ratings and customer health categories to create a wiki of recommended actions and responses.
Even beyond customer success and implementation, the Envested team utilizes Airtable for a variety of other business objectives—particularly as they've expanded to offer a self-serve product for teams. Product management is one such instance, with one base housing their product roadmap, another tracking bugs and issues, product design feedback from customers, and more.
At our core, we believe that connectivity is a strong driver of retention, productivity, and overall health and wellness. That's why we exist as a product. Airtable is a form of that.
"The way that we were doing product development before, JIRA was the end-all be-all, but only developers had access to JIRA," said Smith. "So, there were a lot of things that were falling through the cracks–I'm bringing a customer perspective while Isa's bringing a sales perspective, and the way that those things were getting captured in the different tools wasn't working. I think that we've all become a little bit more self-sufficient in Airtable. We're able to work transparently and communicate what's needed."
Almost every team at the company now uses Airtable. What started as a means of tracking onboarding deadlines with clients has since evolved into new use cases and permutations to serve customer success, product, sales CRM, fundraising, content management, PR, and freelancer management needs.
Smith added, "At our core, we believe that connectivity is a strong driver of retention, productivity, and overall health and wellness. That's why we exist as a product. Airtable is a form of that–it promotes and provides connectivity on our team. And it's a medium for us to then try to do what we do better."
Sign up for Airtable for free