Airtable serves as one source of truth for a fast-moving team.
Three years ago, the content team at Equinox Media decided to move their workflow into Airtable. Some were hesitant to learn new software. But they knew their content production process was painfully slow and disorganized, so they decided to take the leap, not knowing exactly where they'd land.
Now they've succeeded in a way they never thought possible: they're producing fitness classes 400% faster thanks to an ultra-efficient content workflow that uses synced Airtable bases as a single source of truth.
Creating the content supply chain
In 2019, the fitness group Equinox created its media arm, which was responsible for the club's digital workout content. The company hired top-flight content talent to produce new mobile applications, connected TV apps, and workouts for the Equinox at-home stationary bike.
That new talent included Post Producer (now Product Manager) Lindsey Puccio, who acted as a bridge between the content and product sides of the business. She created the "content supply chain," an organized method for quickly creating hundreds of new classes and videos. She drafted employees from many other Equinox departments—like staffing, creative production, strategy, and music.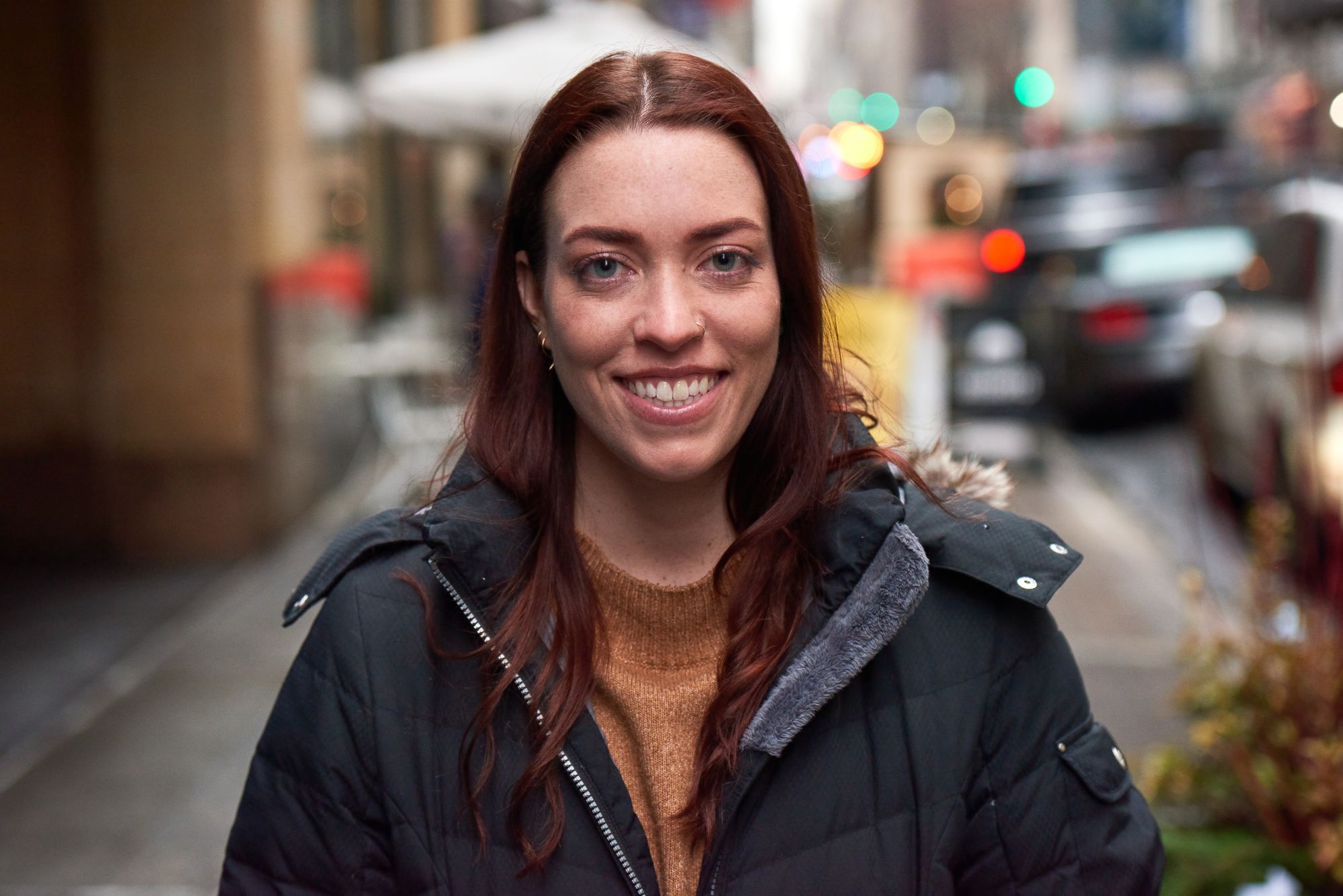 In the beginning, Equinox produced workout content, including classes and playlists, using a cobbled-together system of Google Sheets, email, and their limited content management system.
That meant tracking down new videos and often logging into multiple systems—or searching for it manually. Equinox's cluster of brands includes SoulCycle, Blink, Pure Yoga, and Precision Run. But the team had little reporting information or performance metrics for those classes and content.
Building an ecosystem after 'Airtable 101'
At the request of a new content vice president, Puccio and her team started designing a new way of working in Airtable.
But the early days of Airtable weren't entirely smooth either. Puccio learned how to use Airtable, then gave a small team permissions to create new records in an Airtable base. Things fell apart quickly.
"Because everybody had creator access, a lot of information was getting lost. There was conflicting information and duplicated linked records within a couple of weeks," says Puccio.
In 2020, Puccio started working with Airtable Strategic Customer Success Manager Annmarie Minite on Airtable training sessions. Each week, new Equinox Media employees went through Minite's "Airtable 101" to learn basics like using a base, working with templates, linking records, and more.
Puccio created strict controls within bases, giving her team access only to relevant information.
"Lindsey is a master of data governance," says Minite.
A centralized system for content
Inside Equinox Media's content production process, one Airtable base, the Global Tracker, serves as something of a central nervous system. The Global Tracker feeds directly to and from half a dozen brand bases for content related to SoulCycle, Blink, and Pure Yoga, among others. The Global Tracker holds backend metadata that isn't available to consumers and feeds into Equinox Media's content management system.
Every content asset was assigned a single numerical ID and then moved through a system where they were assigned SKU-like IDs, similar to the unique barcode on products at the grocery store. The single ID could be used to track down information about that asset, from initial programming talks with brand partners through delivery to client apps.
With all Equinox Media employees now using the Global Tracker as a centralized source of truth, no one has to check multiple sources for asset and metadata information. Reporting on the time it took to produce classes—and which were generating the most revenue for the company—was a breeze. Even music licensing was simplified to speed up the creation of workout playlists.
Content bosses at Equinox can now see which types of classes are popular, profitable, and bound ahead of the rest.
And templates, too, help producers streamline the creation of classes and playlists. Each brand under the Equinox umbrella can adjust permissions within Airtable bases when they want to keep certain staffing or talent details private.
The beauty of this Airtable system is making it so the teams are not just working efficiently—they can work efficiently with one another.
Equinox Media now has a better handle on forecasting resources for content production, along with time and costs.
"The beauty of this Airtable system—and my favorite part of this job—is making it so the teams are not just working efficiently, they can work efficiently with one another," says Puccio.
To learn more about how Equinox accomplished its transformation, read the Customer Story here.