Red Bull Media House is one of the most ambitious media companies in the world, with a portfolio spanning live events, TV, mobile, digital, audio, print, and music. They use Airtable as their global content pipeline to produce 1,250+ events per year and distribute content in 170+ countries.
Red Bull Media House has made its name telling ambitious stories, and has become synonymous with athletic achievements and daring feats, like Felix Baumgartner's record-breaking freefall from the edge of space. Founded in 2007, the global multi-platform media company produces and licenses short- and long-form programming, as well as feature films, across TV, mobile, digital, audio, and print, but is perhaps best known for the more than 1,250 events they produce every year—in disciplines ranging from heli-skiing and cliff diving to F1 racing and breakdancing. They even have their own music label, Red Bull Records.
In order for the organization to plan, produce, and distribute time-sensitive content—across dozens of channels, in over 170 countries, and in 36 different languages—they needed a single source of truth: something that anyone in the organization can look at, at any time, and trust as the most up-to-date source of information for any given media project globally. With Airtable, Red Bull Media House was able to create a global creative production pipeline to plan and execute on every piece of content they create worldwide.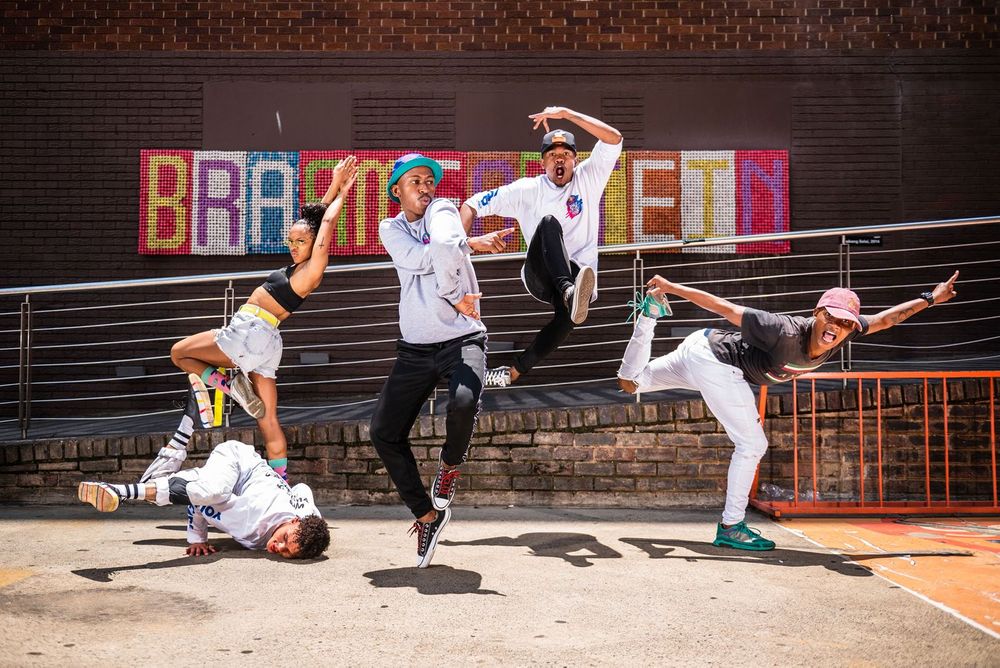 Local storytelling at a global scale
The scale and scope of their ambitions creates distinct operational challenges for the organization. Content comes from many different sources, whether it's from the team at headquarters in Salzburg, Austria or from one of the teams in offices around the world, or from one of their over 700 athletes, or from partners.
Red Bull Media House's signature live events also present their own unique logistical challenges. The Live Content team not only needs to capture all the excitement live, they also need footage for video-on-demand, social channels, and other platforms where event highlights will live again in different formats.
But the team likes to push themselves, and to do things that other people can't do. While that does sometimes stretch them beyond the limits of what they thought was possible—they always get there somehow, whether 'there' is a remote island in the Philippines, or the edge of space itself.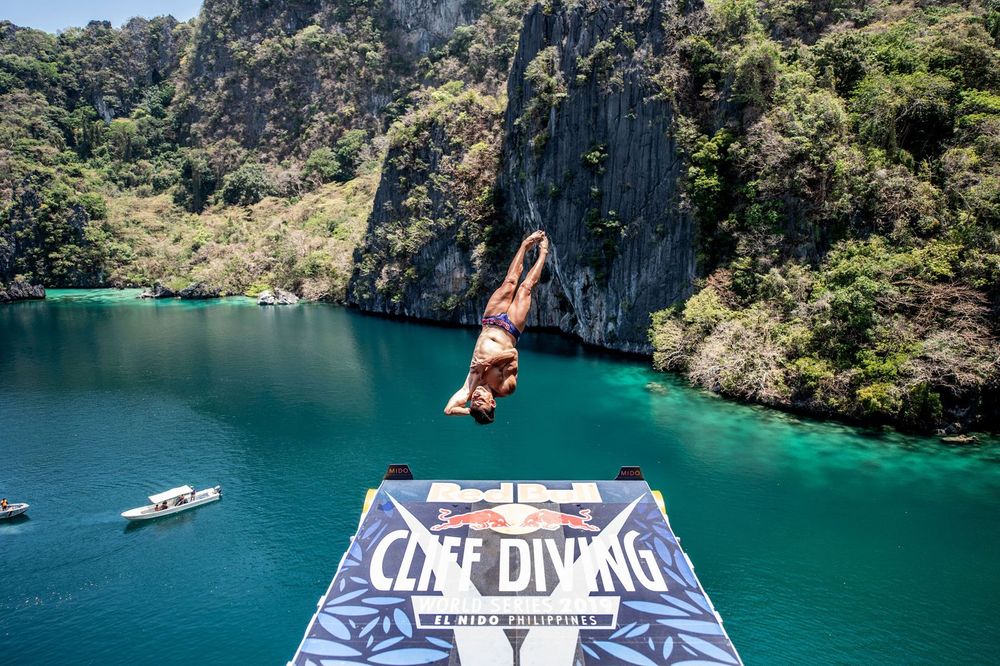 A global creative production pipeline
Red Bull Media House needed a database to ensure all their information is at their fingertips and as accurate and reliable as possible—so they looked to Airtable as a solution.
The group's use of Airtable is straightforward. It consists of three tables: a table for all the projects they are working on, like events or athlete initiatives; a table for all the assets being created in service of their projects, which also includes metadata and production cycle information; and finally, a table for different campaigns by channel.
With this single source of truth, Red Bull Media House has unified content planning around the world, without sacrificing local teams' autonomy. Airtable serves as connective tissue between many of their different systems and people around the globe.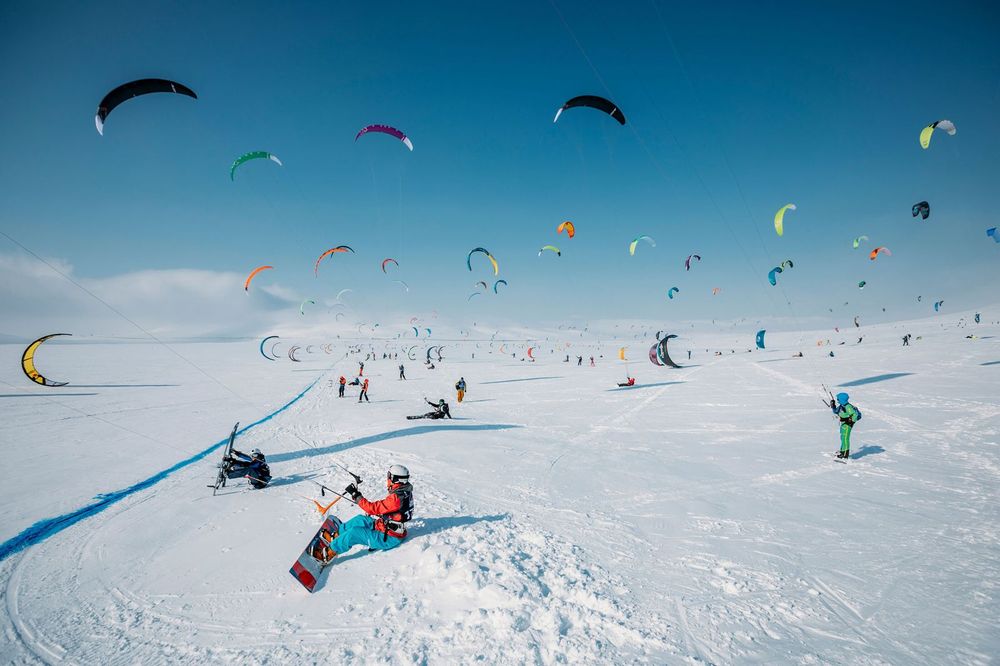 Before implementing Airtable, every individual team's workflow was siloed. Everything lived inside emails, Word documents, Google Sheets, and PowerPoint presentations. What's more, the workflow was dependent on the country, team, and content partners involved.
Now, Red Bull Media House uses Airtable to stay on the same page. For example, the social media team leverages Airtable as a command center for all channels and posts going out every day, with every detail from asset copy to tags and links included.
For live content teams, who need accurate and timely information in order to pull off complex live productions, Airtable is the single source of truth for deadlines, formats, production plans and more. The database allows them to know what's happening: what needs to be where, when.
The impact of Airtable at Red Bull Media House
The team takes the time they save using Airtable to be more creative.
For the program strategy team, Airtable frees up time to focus on challenging the status quo and delivering results, rather than shuffling around paper to figure out the status of a project. Implementing Airtable made cross-team collaboration faster and easier. Now, if someone's looking for information, the team directs people to Airtable to find everything on their own.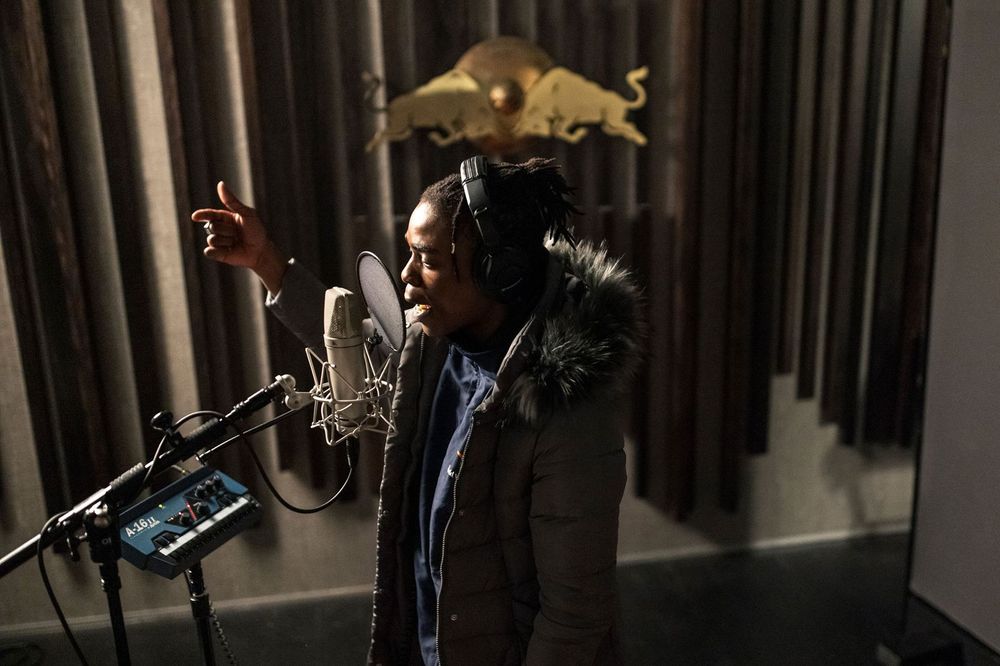 Data you can trust leads to deeper collaboration
The Airtable base has also increased global transparency for the whole organization. For the program strategy team, tasked with providing a consistent user journey across all of Red Bull's channels, Airtable offers a high-level overview of what's happening in the world of Red Bull at any given time. Having all countries and teams on Airtable means they are able to share what's exactly happening on every owned and operated account at any moment. Planning accuracy, transparency, and cross-market collaboration have all improved.
With less time spent on process-related busywork, the team can focus more on what matters: elevating compelling stories from all parts of the world, and consistently pushing the boundaries of what they can achieve.
Sign up for Airtable for free