A team of 15 producers, editors, and shooters are responsible for creating all of TIME's video assets—from one-minute news clips to feature-length documentaries.
TIME publishes print and digital content to its audience of over 19.5 million print readers and nearly 50 million monthly unique visitors. Jonathan Woods, an Executive Producer at TIME, is at the frontlines of the company's video operations, overseeing a team of 15 producers, editors, and shooters who are responsible for creating all of TIME's video assets. It's a large mandate—their efforts culminate in roughly 1,000 videos per month, spanning breaking news, culture, politics, sports, entertainment and beyond. Planning and executing their content calendar means more than sourcing and assigning creative ideas: it also means budgeting, invoicing, handling production logistics, inventory tracking, managing freelancers, and organizing film festival and award submissions, resulting in complex production systems. Much of Woods' time is spent increasing transparency and efficiency between his teams.
"A lot of the systems that we'd been using were very manual—lacking the right triggers, reminders or functionalities that would enable us to work smarter, not harder," said Woods.
"Working smarter," for Woods, meant putting relevant information in front of the people who needed it and automating away laborious manual processes.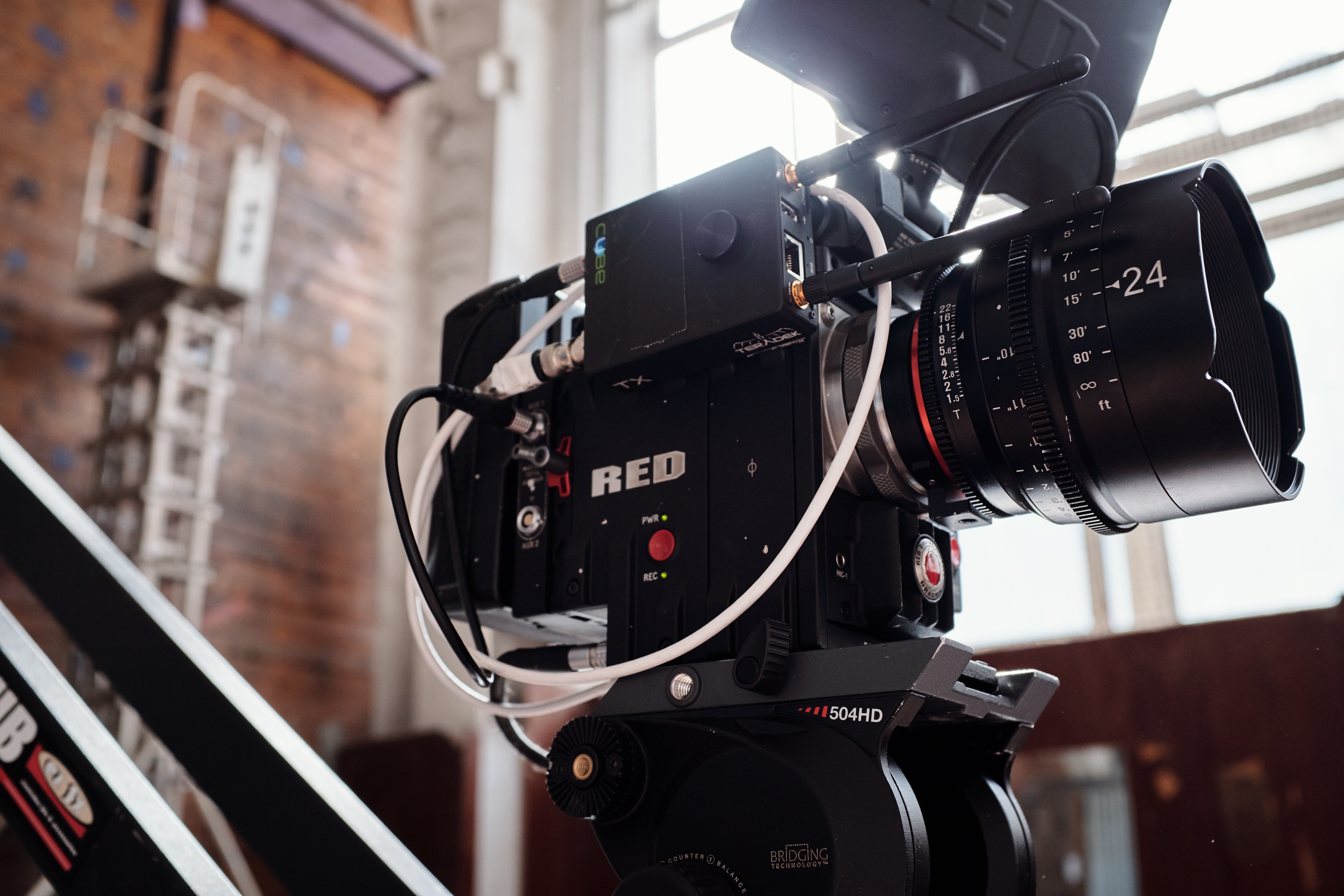 Turning uncooperative systems into seamless operations
Erica Solano works closely with Woods. Her purview as production coordinator involves overseeing budgeting, tracking invoices, and ensuring timely payments to vendors–whether they're DPs, transcription services, or hair and makeup artists.
"There was a lot of data entry. Because I'm the collection coordinator for TIME, Money, Fortune, and Coinage, I'd have to type in information here and go to another spreadsheet and type in the same information there—it was a time suck," Solano said. The invoice submission-to-payment cycle could take up to three months. All the while, vendors wouldn't know the status of their invoice or when they would receive a payment.
"I would have to email vendors and say, 'Okay, you're going to get paid on June 1,'" Solano said.
With a high volume of invoices from freelancers and vendors at various stages of the cycle, Solano needed a tool that could not only track every step, but also trigger alerts, elucidate how they were pacing against budgets, and offer transparency to stakeholders (such as Woods).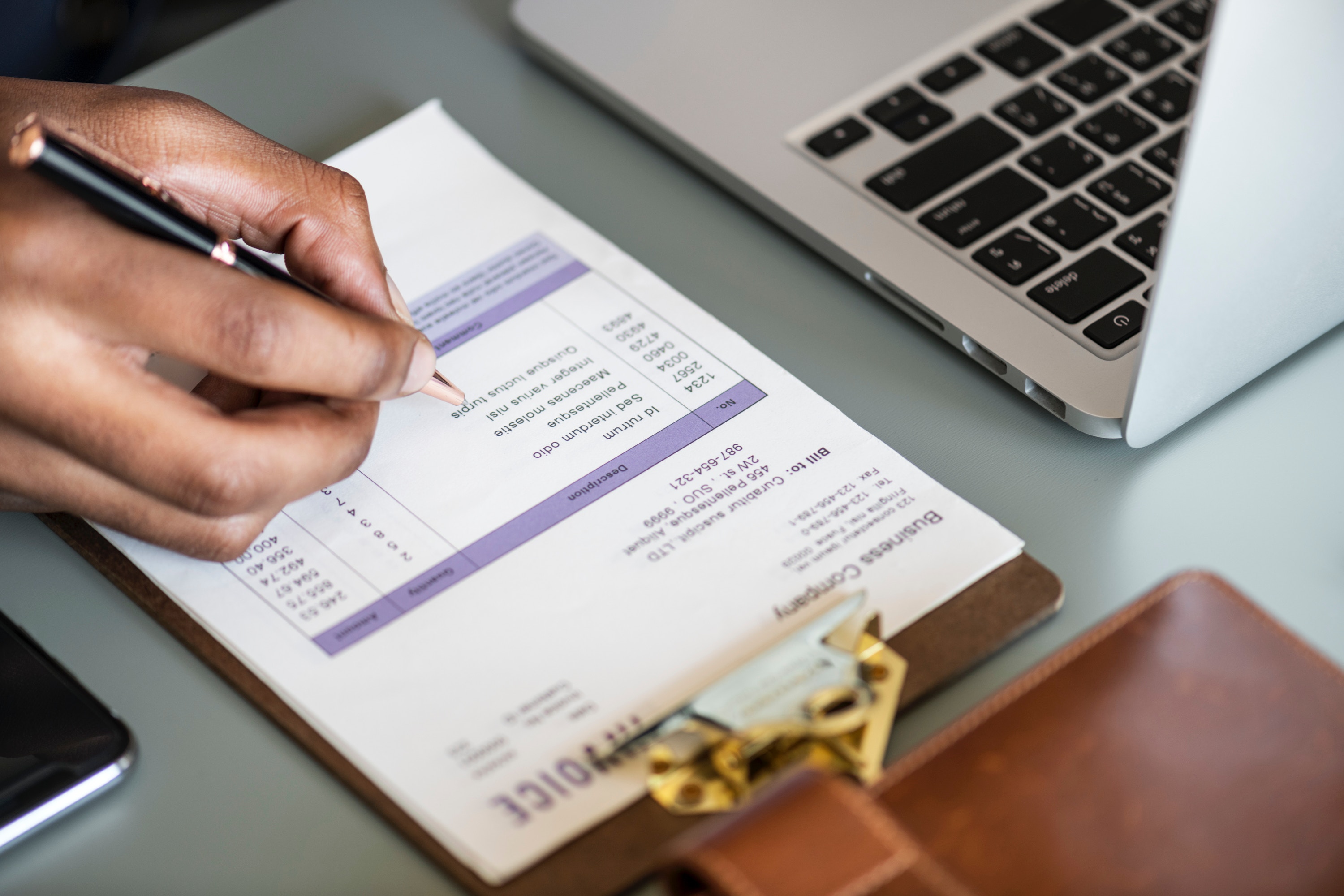 "With Airtable, it's all automatic," Solano said. "Now they get an automatic email blast when the status of the invoice changes, what the payment date is, and a copy of their invoice. Things have changed dramatically. I would get emails every month being like, 'Where's my payment? What's going on?' I don't get those anymore."
Airtable's flexible framework allowed the team to gain a bird's-eye view of the invoicing process and adopt views that analyzed the budget through various dimensions: the project, vendor, or timeframe.
"Jonathan would have wait until I updated the numbers manually to see where we were with the budget," Solano said. "But now, because everything is synced, everything gets updated at the same time. I don't have to check in with him as much or send reporting as before. Now he can just click on a tab and know if we're over budget or under budget."
"It definitely allowed us to cancel standing meetings," Woods acknowledged. "In general we have more free time, and I am more aware of things that are happening across other teams."
Strengthening coverage through collaboration
In using Airtable for editorial planning, teams at TIME are also discovering the overlap in their respective work, leading to more interdepartmental collaboration. The video team is, after all, just one of many editorial engines—they now have greater insight into the stories being covered across the company.
"It's actually strengthening our coverage. Let's say the video team wanted to work on an ambitious video about AI. And the editorial team at TIME magazine was also working on a piece on AI and the photo team was also doing a photo essay on AI. We could be working on three almost identical projects without any awareness of each other's work," Woods explained. He recalled a specific instance in 2013: he'd been working on a story regarding One World Trade Center for six months, when his contact at the Port Authority of New York and New Jersey informed him that a reporter from another team at TIME had requested to interview the same individuals that Woods had spoken to.
"We could be working on three almost identical projects without any awareness of each other's work."
"And I said, 'Oh, I wasn't aware of that.' That wouldn't happen today," Woods said. "It is a significant cost savings. But, most importantly for us, we had what we viewed as fairly complex problems, and the Customer Success team articulated clear technical paths and showed us how to leverage Airtable's full capability."
Solano added, "I didn't know how much I could tailor the bases. Each base is exactly what we need, when we need it."