The team behind QuickBooks taps Airtable to power their global research and design operations.
For Adela-Lia Muresan, Intuit was renowned for its focus on design and emphasis on building an emotional connection with customers. When she joined the company as a Senior Product Designer and Innovation Lead in France, Muresan found that researchers were spending time on hunting down previous research and trying to capture insights in hindsight. "After a research project we get in a room and then we try to remember what we observed, together as a group," Muresan recalls, noting there was no common system for people to share research insights.
Individual designers used different processes, leading to siloes, duplication of research, and difficulty measuring the design team's efforts. Michica Provato, product design manager for QuickBooks in Canada, illustrated one critical risk of each designer following their own process: "We had a content designer who did a really important research study and ended up leaving. A couple months later, we realized we lost everything because it was on his local machine. We had to do the study all over again. And that's really painful."
Muresan thought she might have a solution, based on the concept of 'Atomic Research': systematically capturing insights throughout the research process, and then making them discoverable throughout your organization. She proposed the idea to her manager, and started experimenting with developing Intuit's first international insights database using Airtable.

Now, Intuit uses Airtable to manage its international design operations across six regions, standardize processes, and – for the first time – quantify their team's performance metrics in customer-centricity, innovation, and efficiency. Their powerful insights database reduced costly repetition of research, decreased lead time for research studies, and encouraged a 'one team' mentality.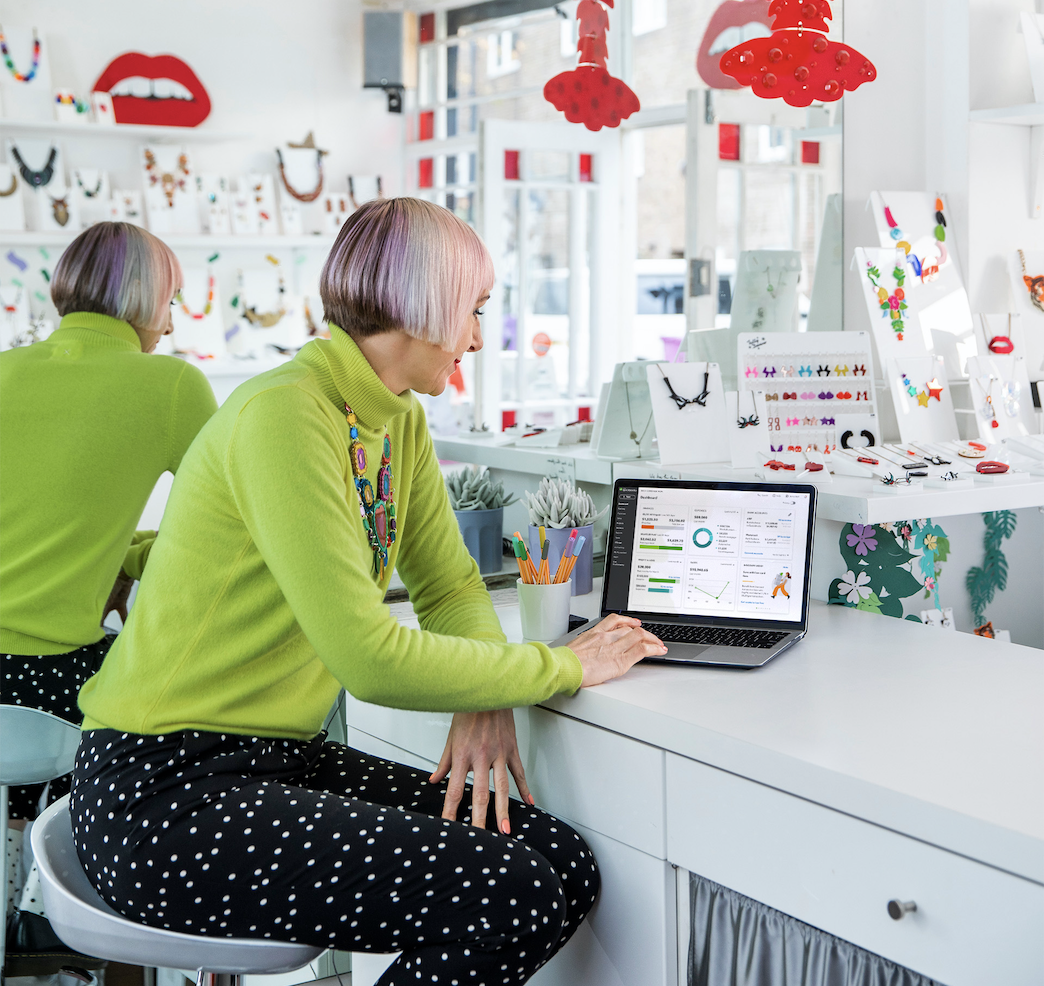 Applying "design thinking" to the design team

Muresan's efforts led to the formation of a global team that would apply Intuit's legendary design thinking framework— Design for Delight—to how the international design team itself works. According to Patrizia Bertini, International Design Operations Lead, the team searched for "a solution that was flexible enough to actually fit our initial hypotheses, and then change with us."

The result was "International Truth", an Airtable base with a few goals: consolidating global research and insights across designers, standardizing the teams' process, and allowing team members around the world to leverage the same templates, research nuggets, and best practices with ease.

Using International Truth, not only the designers, but also members of many other teams, can easily capture insights during the research process, quickly consolidate all their notes, and seamlessly communicate their findings to the broader global team going forward.

"What really struck me was the flexibility," says Gustavo Machado, International Director of Design. "It was fully customizable to our operation. We had tried so many other tools before, and although they were great in some aspects, they fell short in other aspects, because they were really rigid. What I've learned in my career is that you might have similarities in how you operate, but each company, each organization, has its own way. With other tools, we were trying to adjust our operation to fit the tool, and not the other way around."

The system is designed to help reinforce Intuit's priorities, and drive clear organizational alignment, says Provato: "We built it so everything ladders to the business priority, down to the session level. We make sure all the sessions ladder to a research initiative or study, and then those studies ladder to input goals, and those bubble up to business priorities."

They're also able to share resources and templates, and build deeper connections across all seven time zones in which they work. "We wanted to create a one team mentality," says Bertini. "For example, it's true that in Mexico, there's only three designers, but actually, there is an entire global design community they can lean on."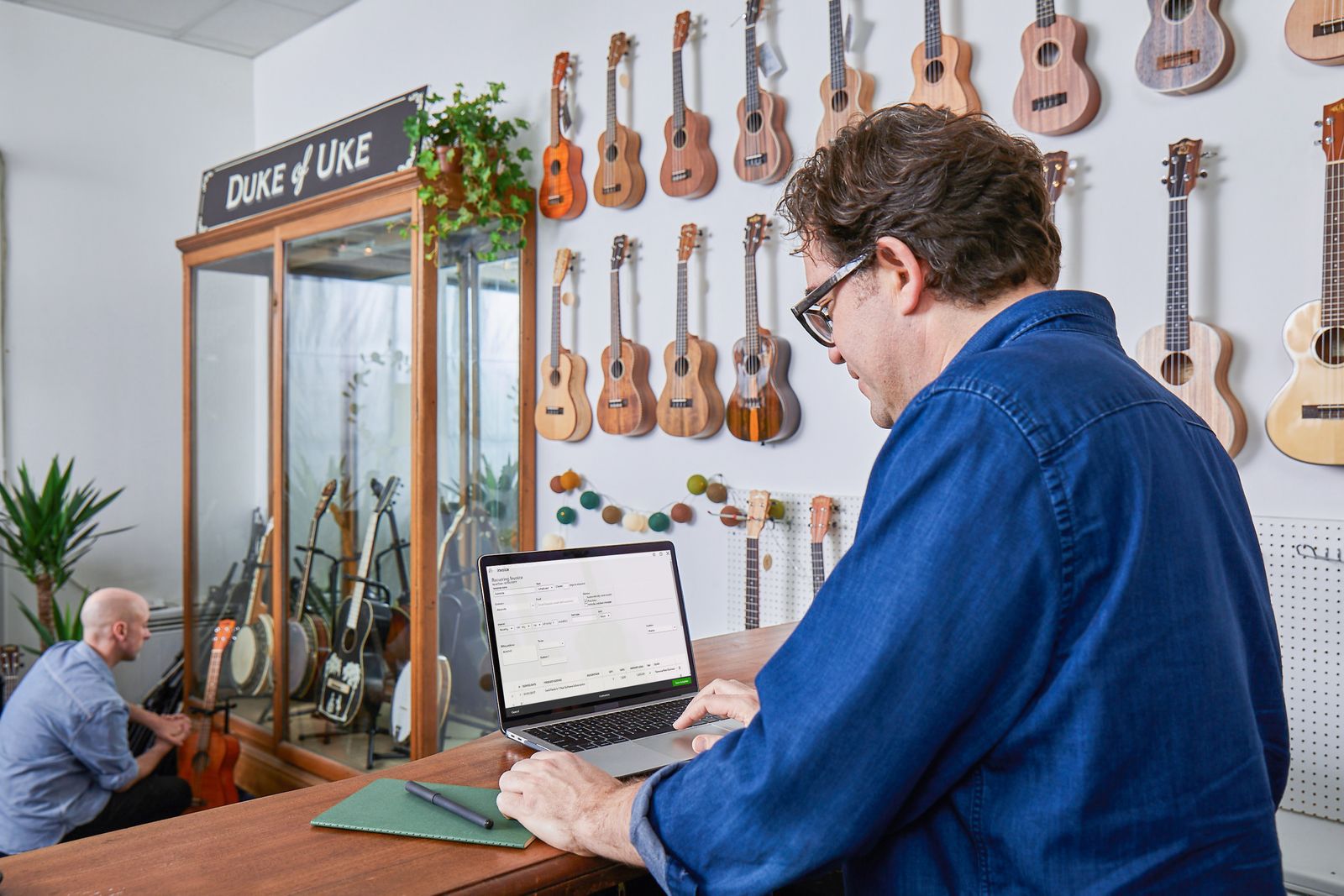 With better access to information, teams move faster

Prior to International Truth, "just chasing the existing research could take a week" due to silos between designers, according to Provato. "International Truth has enabled us to go faster." This allows her to fit more research into a quarter —and given that her team can connect with as many as 40 to 50 customers in a few weeks during heavy research periods, that translates into more customer conversations, more insights, and the ability to apply the customer lens to more problems.

"It's easy for teams to collaborate, especially cross-functionally," says Bertini. If you're running a project, you have your marketing and product developers and product managers, working with you. By harmonizing through Airtable we get all the information in one place. We have visibility into what matters."

Visibility was top-of-mind for Machado, who leads the QuickBooks design operation outside the US. With the onset of a global pandemic: "We all went to this virtual world and were feeling physically disconnected. But we lost even more the visibility of what's happening, because we didn't necessarily track anything. It's like piloting a plane, but without a dashboard, without knowing where we're going." The team accelerated the Airtable rollout, and started to search for better ways to measure the teams.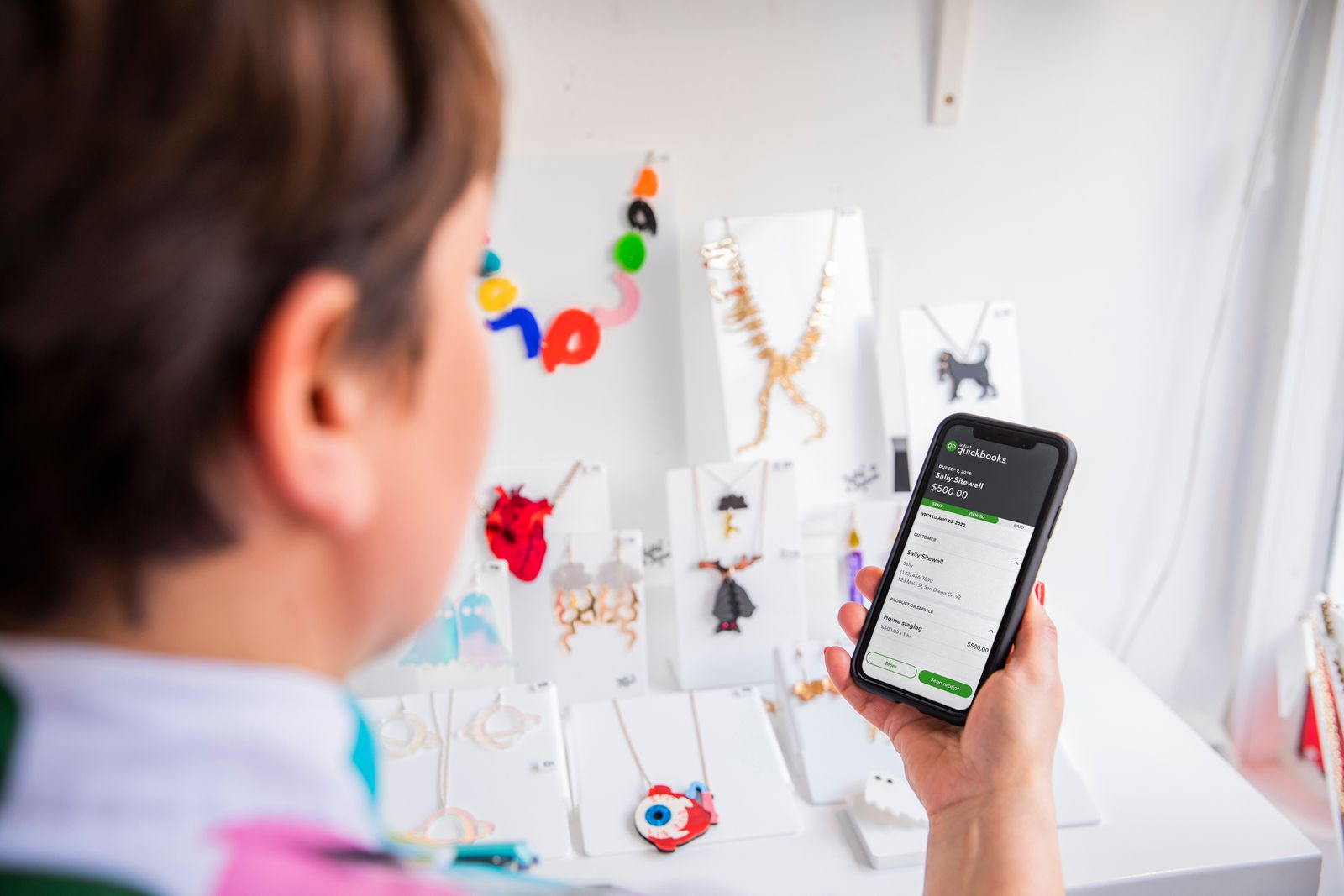 Measuring the design team's impact

In an effort to better assess and support the global teams, the International Design Leadership Team set out to create scorecards for the design organization, focusing on three major components: customer centricity, creative exploration, and efficiency.

"It was a matter of: how can we measure teams' efficiency? One of our pillars is customer obsession. But can you prove it? Can you measure it? Can you show me?" says Bertini. "And we had a massive amount of data that actually could help us assess the operations of the teams."

Importantly, she says, the scorecards are leading to meaningful behavior change. "We're seeing more awareness. We see people start asking themselves, 'Am I really customer obsessed or not? 'Is this really an experiment or not?' This is increasing our experimentation ratio, which means we increase the quality of what we can shape. We increase the ability to innovate."

Says Provato, "Ultimately, it's about customer centricity. You don't evolve or grow as an organization or product if you're not taking all of these inputs. These nuggets are like gems. They're gifts that we get from our customers."
Sign up for Airtable for free