A powerful way for students and educators to organize their schedule, workload, commitments, projects—and anything else!
Today, an increasing number of schools are facing the prospect of working remotely. We had been planning to release a student offering for some time, but as schools shift towards remote education in response to COVID-19, we knew it was important to provide extra support. So, from today on, your current school email address provides you with a powerful new way to manage your workload and build custom software to make your school year more successful.
Anyone who signs up with an ".edu" domain will receive a 120 day trial of Airtable Pro (this includes educators as well). Domestic students will have the option to claim free access to Airtable Pro for a maximum of 2 years (they'll receive prompts within the product to redeem the offer), while international students can apply through this form.
Educators and administrators are still able to apply for our discounted Educator plans after their trial ends.
How it works
Any student with a current school-issued email address can access this plan, which includes the ability to neatly organize up to 20 GB of data. And if you're already using Airtable, you can enjoy your favorite features in even more color. Students can follow this link to get the plan. If you need to update your account with an edu email, check out this article to learn how.
To celebrate, here are some school-favorite templates:
Airtable for Students can support you in various ways:
1. Get organized exactly the way you want
You get to decide how you capture your big ideas and see them through to reality. Our features make it easy for you to design around your data, your schedule, or your goals. Visit the Getting started guide to learn the basics.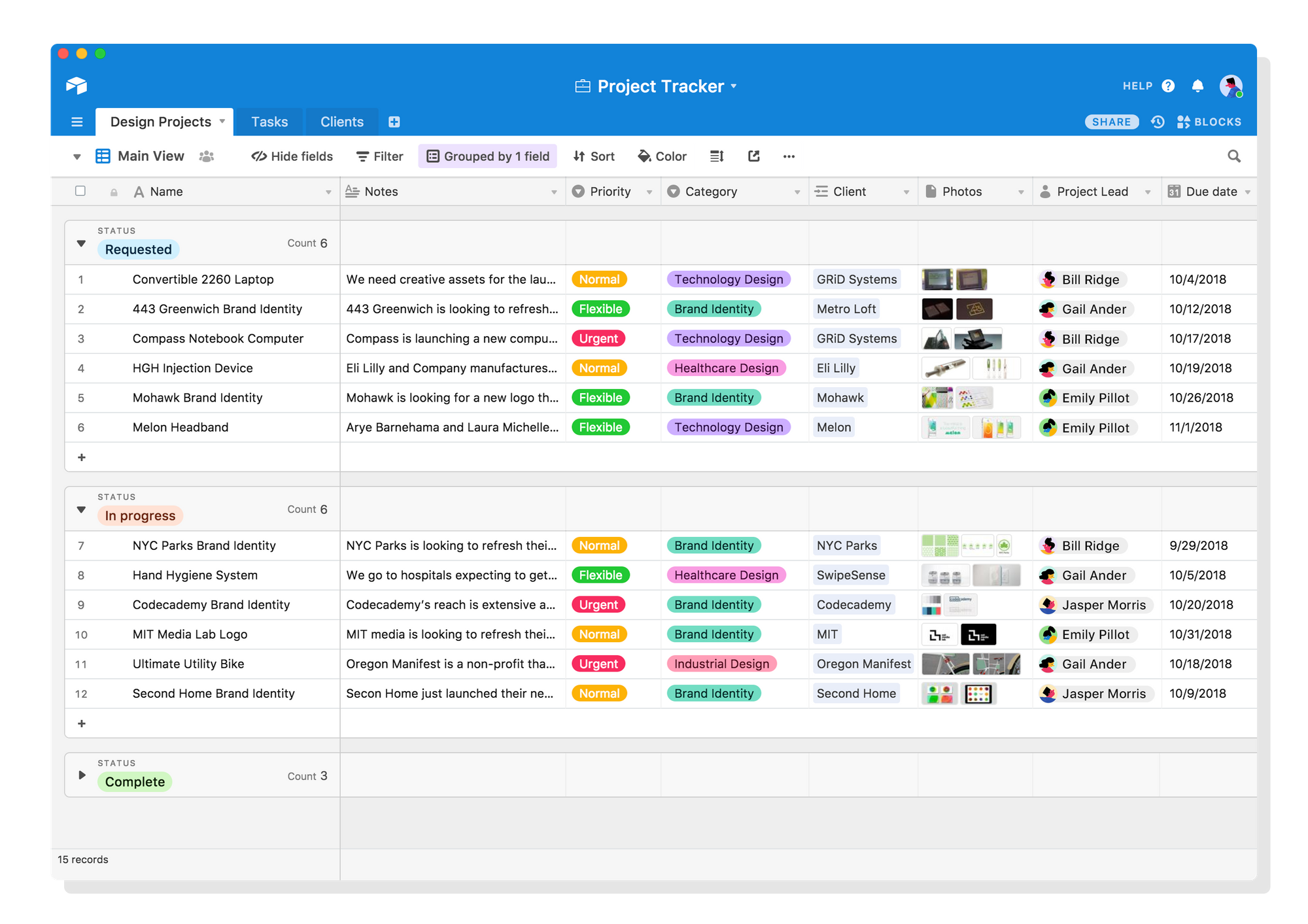 2. Enable remote collaboration within groups or classes
Students, teachers and peers can work remotely and simultaneously within same Airtable base, with each user being able to create their own personal views, build dashboards, tag or assign to others, comment on information, and more.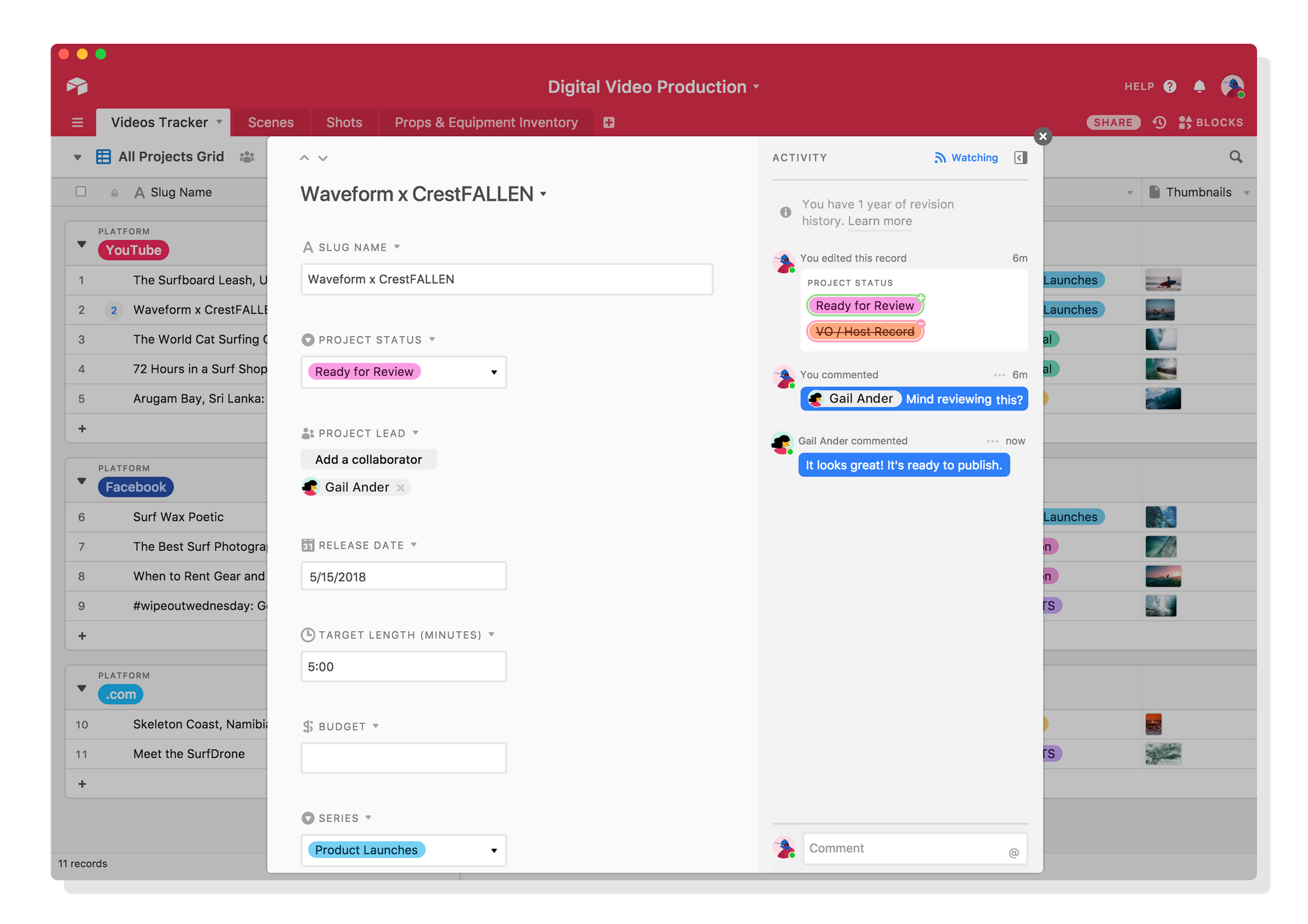 3. Present your information in creative and powerful ways
You can embed Airtable around the web or connect it to your other tools (email, external websites and more) to design seamless work habits. With Airtable blocks, you can utilize your information in a wide range of ways as well: build a flowchart, design a page, run queries and much more!
Lastly, don't forget to have fun. Even with classes, midterms and finals, taking a break is essential for well-being. Use Airtable to keep track of your favorite movies or recipes, write your novel, design (and build) your app, or find ways to give back to your community. We're inspired by how people have been using the product to mobilize during these difficult times.
Additional resources for students
You can check out Airtable Universe to discover more ways people are using us.
Our support pages and team are there to provide you with any assistance you need.
We'll be running contests specifically for students in the 🆕 student section of our community forum, where you can share what you build. Our first one went live today!
Whatever the rest of semester looks like for you, Airtable is there to support you.